Continental announces construction of new plant in San Luis Potosi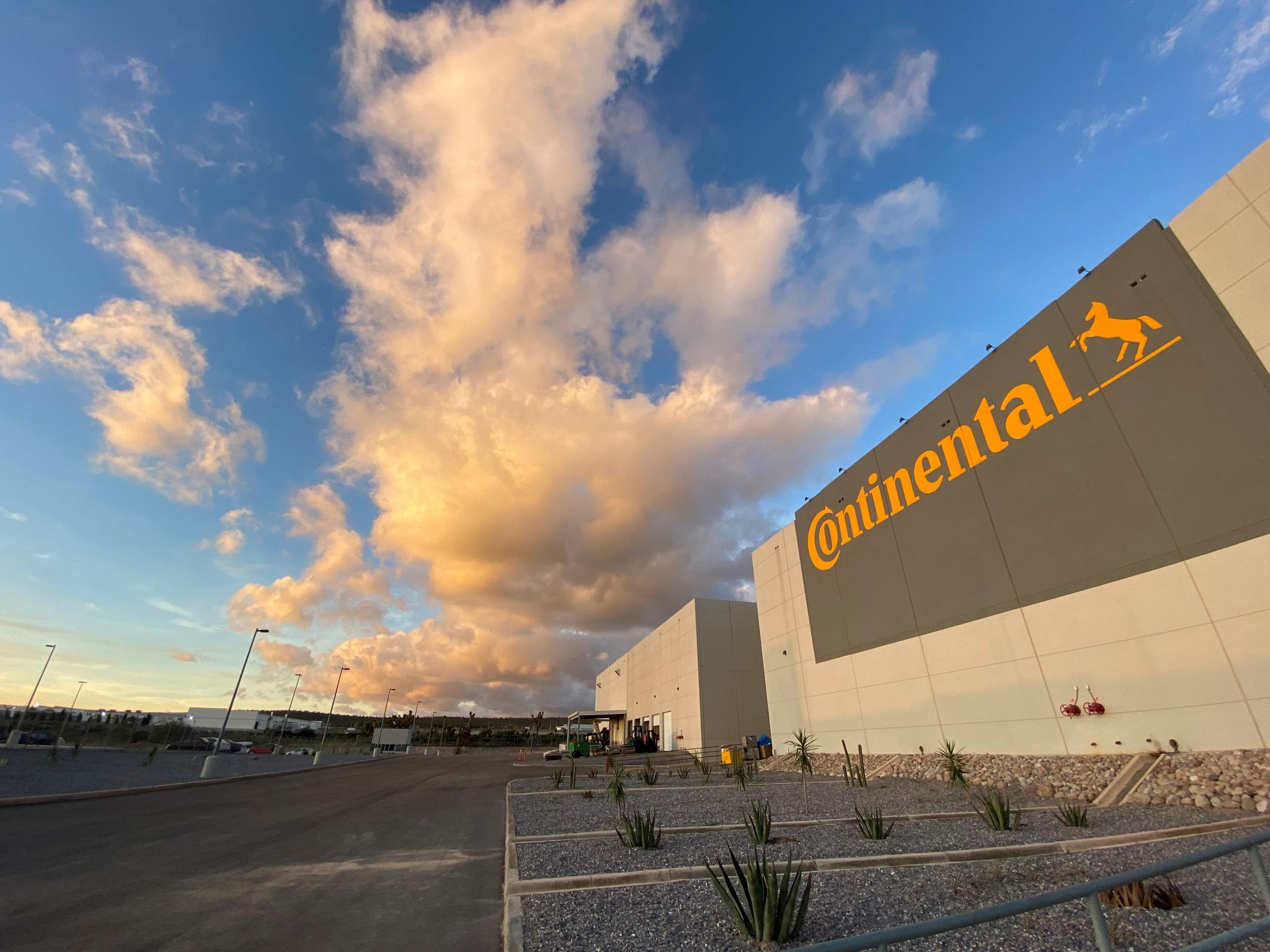 SAN LUIS POTOSI – The German technology company Continental reiterates its confidence in the state and will expand its hydraulic business in North America.
With a planned investment of US$40 million, it announced the construction of a new state-of-the-art hydraulic hose production plant in San Luis Potosí. This in order to increase and complement its manufacturing capabilities within the region and beyond.
It is worth mentioning that the new plant will provide additional wire braiding and wire coiling capacity to meet growing needs in North America and will begin operations in 2024.
"Being able to grow in North America is our goal, we have many successful facilities in the region that will be complemented by this investment through additional production capacity," said Andreas Gerstenberger, head of Continental's Industrial Fluid Solutions global business area.
Juan Carlos Valladares Eichelmann, Secretary of Economic Development of the Government of the State of San Luis Potosí, said he was optimistic that Continental's decision augurs well for the future, not only for the companies, but also for the people of San Luis Potosí.
He added that the workers will find in this employment opportunities that will benefit their families, since this is the policy of growth and sustainable development that is being promoted by the new administration headed by Governor Ricardo Gallardo Cardona.
The new production plant will create approximately 150 new direct jobs and the investment will help increase regional manufacturing capabilities and supply chain efficiencies. It creates multi-location capabilities throughout the region and is part of Continental's commitment to grow in North America.