Continental announces expansion project of its operations in Guanajuato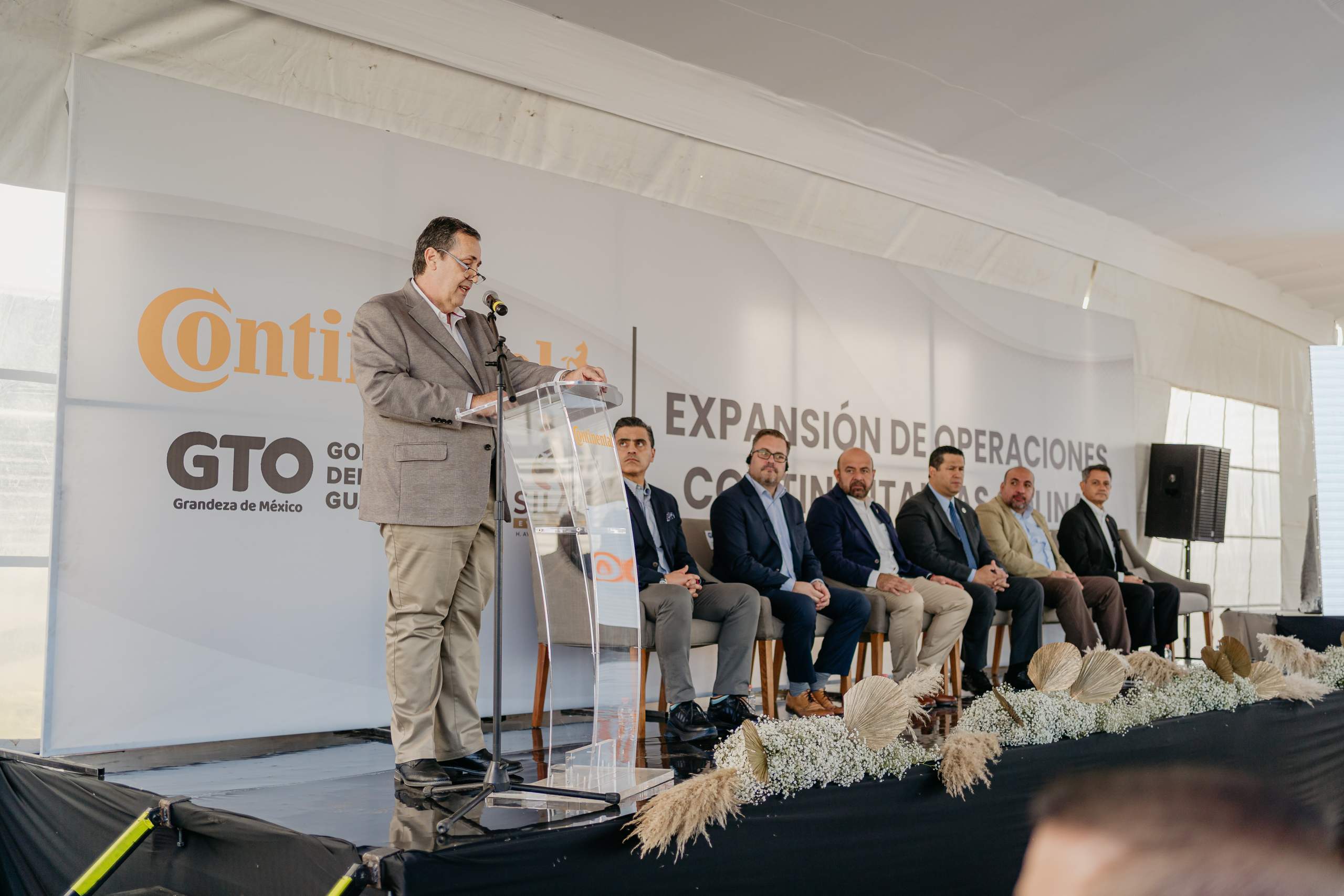 SILAO, GTO – The technology company Continental, in the presence of the Governor of the State of Guanajuato, Diego Sinhue Rodriguez Vallejo, announced a major expansion project of the company's operations in the city of Silao.
Continental plans to invest close to 210 million euros, which will be used to expand more than 7,500 m2 of production floor space, warehouses and offices at Continental's Silao "Las Colinas" plant, in addition to the 16,500 m2 it currently has, which is dedicated to the manufacture of servo brakes and engine brakes for the automotive industry in the region.
In addition, the project includes the construction of a new 12,600 m2 production plant dedicated to high-tech electronic products such as electronic control units (ECUs) for brakes and suspension systems. The investment also includes the corresponding production equipment.
It is worth noting that both the expansion of the existing plant and the construction of the new plant are already 75% complete and both projects are expected to be inaugurated and operational early next year.
This is expected to generate 1,500 new direct jobs over the next three years in production, quality, engineering, administrative and support areas, and will help increase regional manufacturing capacity and supply chain efficiency.
"Being able to combine two projects at the same time, an expansion and a new plant, was undoubtedly very challenging for the Silao "Las Colinas" team, but once again this great team showed what the talent in Mexico is capable of, increasing production capacity will allow us to continue producing parts that save lives," said Matthew Grilliot, plant manager of Silao "Las Colinas".