Continental invests US$73 million in San Luis Potosí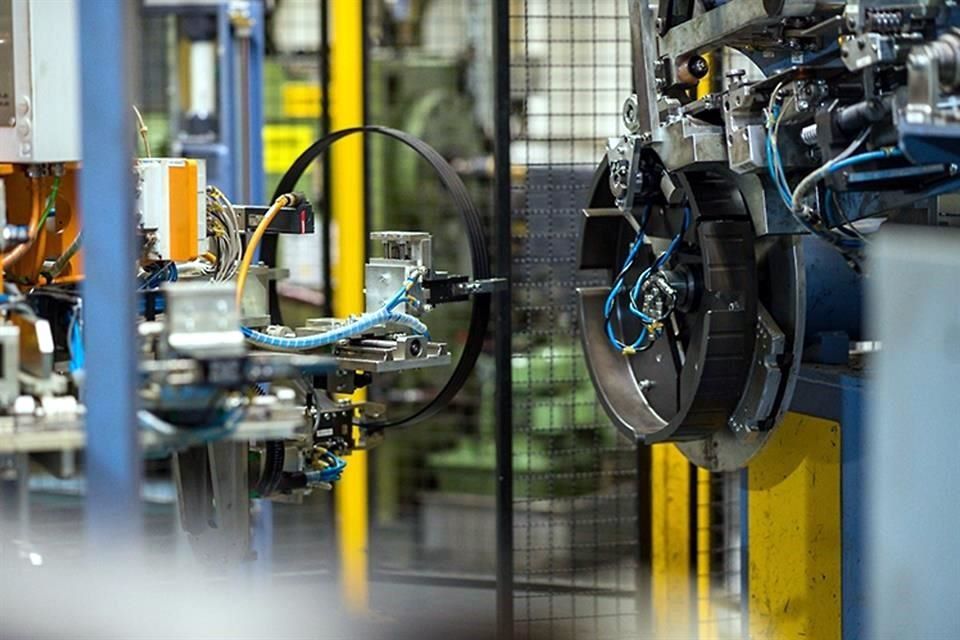 SAN LUIS POTOSI – The technology company Continental, announced an important expansion project in its automotive plant in San Luis Potosí, which represents an investment of close to US$73 million which will serve to enable around 20 thousand square meters of space for the production floor , adding to the 23 thousand the plant currently occupies, which will be used for the manufacture of disc brakes and electronic brakes for parking; all this for the automotive industry in the region.
"The decision to locate the manufacturing of these high-tech components at the San Luis Potosí plant is a strong sign of Continental's confidence in Mexico and especially in the region. The products we manufacture here are state-of-the-art technology that offers end users significant improvements in functionality and safety,"said Víctor Hernández, director of the Continental San Luis Potosí plant.
With this project, it is expected to create around 350 new jobs in the next 3 years, which will join the 650 employees that Planta San Luis Potosí currently has. These new jobs will be subject to the training and development programs that the plant currently has and are taught through its Technical Training Center, inaugurated in 2019.
In addition to the preparation of the production floor, a High Bay warehouse will be built which will have 28-meter-high racks, which will result in a high use of space for raw materials and finished products.
This warehouse will be fully automated, it will use software that will connect a system of conveyors, elevators and racks for optimal storage and handling of material, being the first of its kind in Mexico; making the Automotive plant in San Luis Potosí the largest in the world for the HBS (Hydraulic Brake Systems) Business Unit.
This expansion, which will begin to be built in a few days and is expected to be fully operational in October 2022, was largely due to the geographical, economic and welfare conditions existing in the state of San Luis Potosí, in addition that the region offers a favorable ecosystem of suppliers and industry, research centers, as well as the quality and quantity of graduates from both public and private universities.
Source: Cluster Industrial