Continental promotes Mexican talent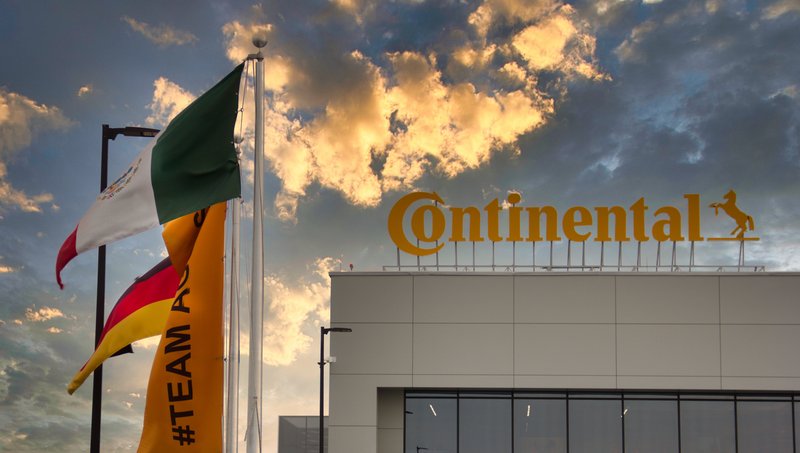 MEXICO – Continental launched the fourth digital edition of its digital job fair, with more than 400 vacancies in 21 locations in its different business sectors: Automotive, ContiTech and Tire, as well as in its Research and Development area.
After Germany, Mexico is the country with the second largest workforce at Continental, with close to 20,000 employees. The commitment to Mexican talent follows a disruptive structure that includes career development opportunities, internationalization, hybrid and flexible work schemes, as well as a competitive compensation and benefits package.
Continental has Research and Development Centers in two cities in Mexico: Guadalajara and Querétaro, where technologies for the mobility industry are developed.
This Digital Fair will offer vacancies ranging from administrative profiles, engineering (software, electronics, mechatronics, industrial, systems, etc.), as well as vacancies in quality management profiles, group leaders, human relations, among many others. In addition, for the first time, people who are interested will also be able to apply for operational positions.