Continental to close manufacturing plant in Sonora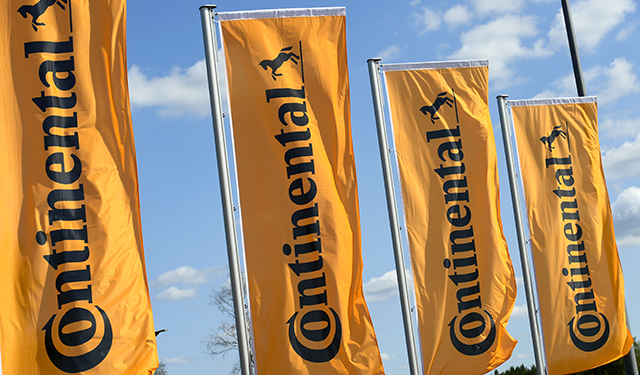 NOGALES – The Continental company will gradually close its Nogales plant in 2024 as part its 2019-2029 restructuring plan. In Hanover Germany, Continental, one of the largest automotive suppliers in the world and with a large presence in Mexico, presented the restructuring of the company's Transformation Plan 2019-2029. Some of its production lines will be transferred to other Continental plants in Mexico and North America.
The plant currently employs 2,000 people. The company reported that it made the decision to close the Nogales plant, due to the increase in operating costs, so it will be necessary to concentrate regional production in other locations to maintain competitiveness. On the other hand, the automotive supplier will soon open a new plant in Aguascalientes, which is emerging as one of the most technologically advanced in the world.
The closure of the Continental company will bring job losses, but it will also generate great opportunities, said the director of the Nogales Industrial Park, Arturo Medrano Leal. The manager assured that this situation will impact jobs, but that it will also guide the creation of industrial development with more focus and more effectiveness. He also explained that they are looking for industries that support or that are part of the supply chain of companies that are already installed in the Industrial Park of Nogales.
Source: Monitor de noticias