Continental to train UPQ students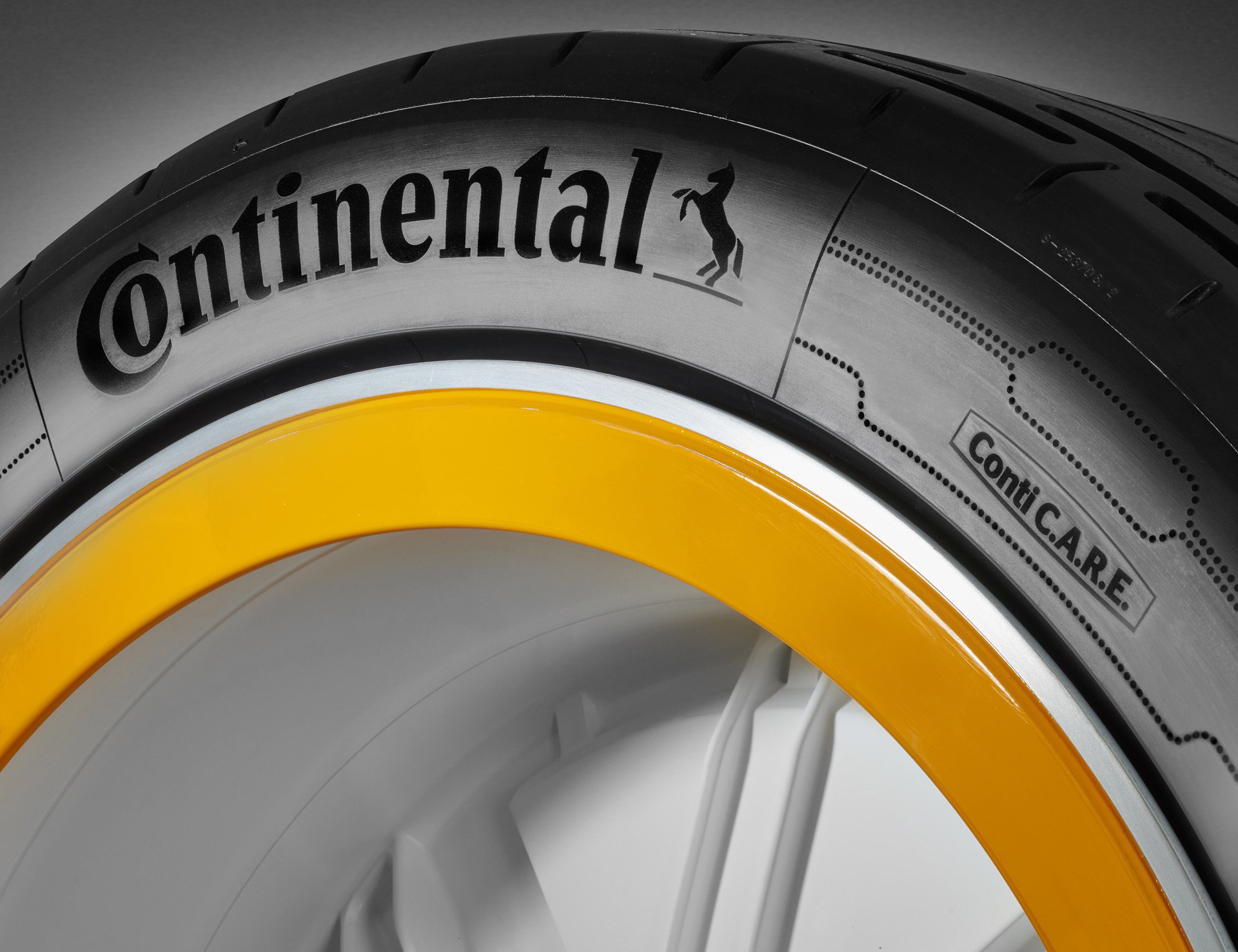 QUERETARO – Through a workshop, Continental's Co-creation WorkShop will train students from the Polytechnic University of Queretaro (UPQ), where participants will have the opportunity to develop intelligent and sustainable solutions.
The topics to be addressed will strengthen their knowledge in areas such as predictive maintenance, business automation, product traceability processes and logistics management.
This is in line with Continental's objective of establishing a relationship with academia to forge collaborative work, as well as the creation and transfer of knowledge and thus create the necessary ecosystems to model the mobility of the future from Mexico.
"From one year to date, we have built a close relationship, in which we have promoted several projects, and we have also contributed to Continental's work team in Mexico," said Paulina Herrera, head of Productive Liaison at the UPQ.
In addition, the company participates in the Inclusion Leaders Commission, whose objective is to strengthen the participation of women in the productive sector.
In addition, UPQ students have access to the company's job opportunities through the dissemination of its vacancies.
Another example of the good understanding between the company and the educational institution was the presentation given by David Pineda Deom, director of the Innovation and Development Center of Continental Queretaro, in which he encouraged the student community to become actively involved in autonomous mobility.
Source: Lider Empresarial