Conviasa interested in operating in AIFA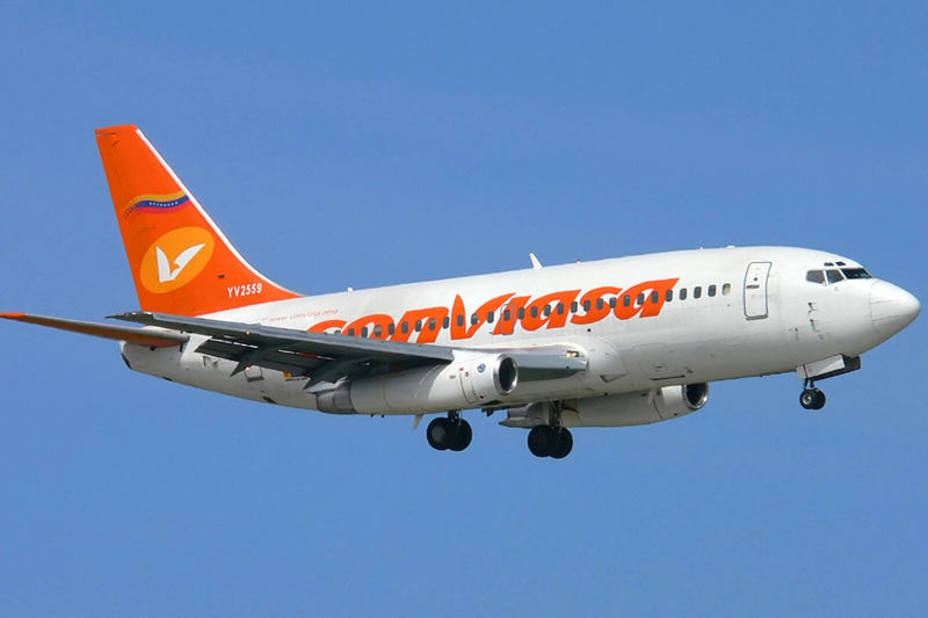 MEXICO – The Venezuelan Consortium of Aeronautical Industries and Air Services (Conviasa), announced that it will connect with the Felipe Angeles International Airport (AIFA) starting in 2022, offering more connectivity to passengers seeking a direct connection between Venezuela and Mexico City.
This connection to the terminal, which is currently under construction, is part of the state-owned airline's strategic plan to expand its presence in Latin America.
Ramon Velasquez Araguyan, Vice Minister of Air Transportation of the People's Ministry of Transportation, pointed out that in addition to the transportation of passengers, Conviasa plans to mobilize an average of 470 tons of goods between both countries.
"Conviasa maintains a large flow of travelers between Venezuela and Mexico, so the opening of this flight would be ideal to strengthen commercial operations and tourism between both nations," said Velásquez Araguyan, who also serves as president of the airline.
Conviasa currently operates flights to Cancun and Toluca, according to its website. It is the first international airline to show interest in operating from AIFA.
Source: A21