Copa Airlines does not plan to operate in AIFA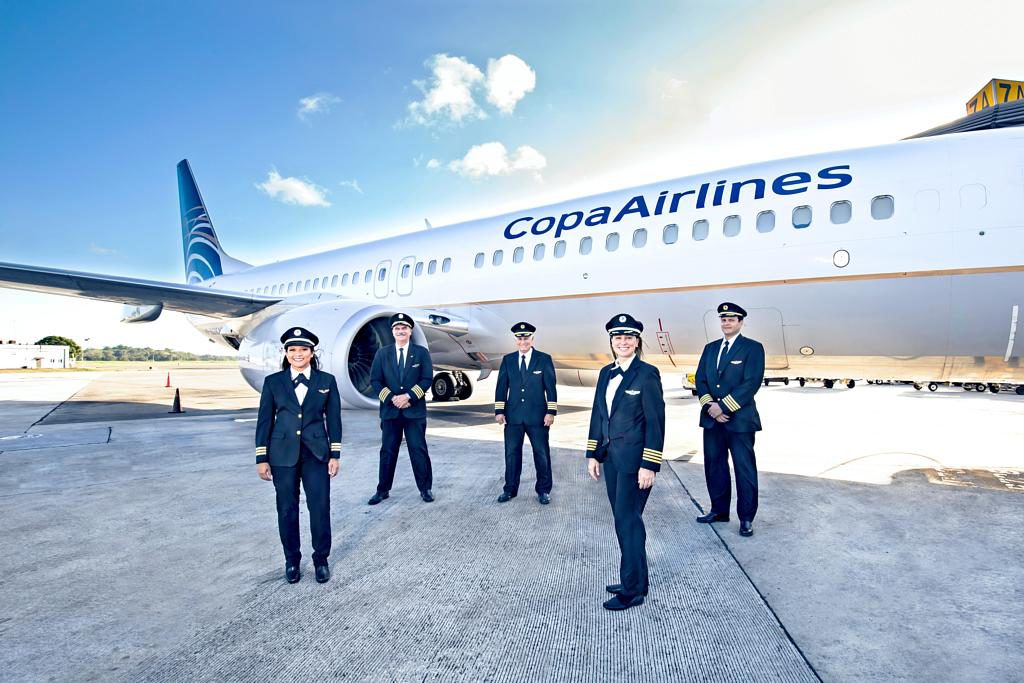 MEXICO – Panamanian airline Copa Airlines does not plan to operate from Felipe Angeles International Airport (AIFA), said Pedro Heilbron, CEO of the company during his participation in the Leaders Forum of the Latin American and Caribbean Air Transport Association (ALTA).
"For us it is important to have our flights in the same place and the connectivity we have with the rest of the country we have from the airport where we operate today (Mexico City's)," indicated Heilbron.
This is the second international airline to rule out operating from Santa Lucia by the time of its inauguration. Previously, Luis Noriega, Air Canada's Director of Sales for Latin America and the Caribbean, indicated that the company is not contemplating operating from this terminal at this time, since it is still a long way off and is not finished.
So far, only the Venezuelan airline Conviasa has made public its intention to operate at AIFA. Mexican companies such as Volaris, Aeromar and TAR have mentioned that they are analyzing the market opportunity without confirming anything yet.
Finally, Heilbron mentioned that Copa Airlines does not rule out exploring new destinations in Mexico, however, it will first concentrate on getting out of the pandemic and recovering the service it had pre-pandemic.
Source: A21