Coparmex Puebla calls on Volkswagen workers to accept wage agreement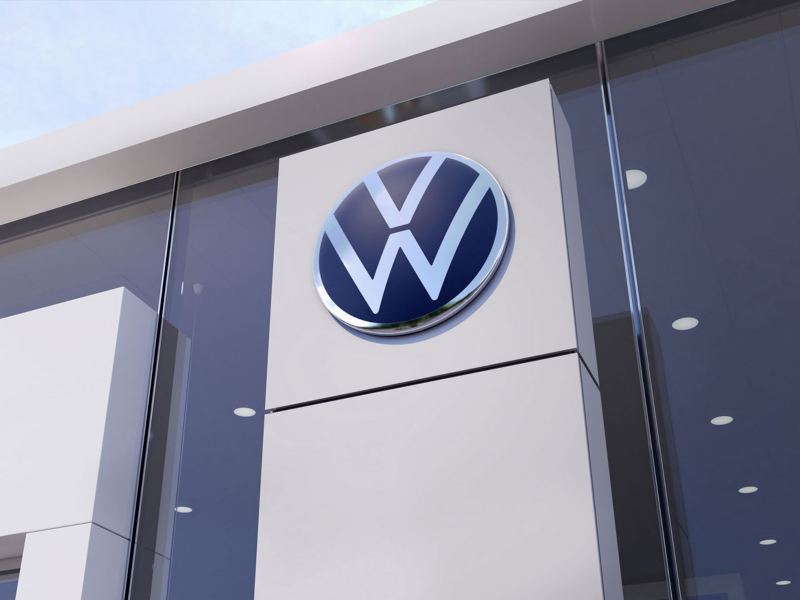 PUEBLA, PUE – The Mexican Confederation of Employers (Coparmex) in Puebla warned that if Volkswagen's unionized workers once again reject the 11% global wage increase agreement, then they could lose it after many years of negotiations.
Rubén Furlong Martínez, local president of the business organization, did not rule out the possibility that there are outside groups that are trying to destabilize not only the German assembly plant, but also the automotive industry in general, including the auto parts sector.
"A strike is not good for both parties, especially when the company accepted high demands from the union representatives, who should call the workers to participate in the consultation on the wage agreement," He indicated.
He trusted that the labor authority will help on this occasion in order to ensure that the wage agreement is accepted and does not affect the automotive industry in Puebla by the outbreak of a strike.
"Volkswagen de México workers can become the best paid in the automotive industry in the country, so it is in their hands to achieve it, despite the economic conditions," Furlong Martínez said.
He asked the labor authorities to watch out for outside groups trying to destabilize the union by convincing them not to accept the wage agreement of a 9% direct salary increase and a 2% increase in benefits.
He reiterated that it is not in Puebla's interest that the German assembly plant, which is important for the economic development of the state, goes out of business, especially in this year when all the productive sectors are recovering from the COVID-19 pandemic.
It is worth mentioning that the Independent Workers Union of the Volkswagen Automotive Industry (Sitiavw) admitted last week that there is a risk that in the second consultation, the rank and file workers will once again reject the salary increase.