Coparmex Puebla to seek trade missions to Spain and China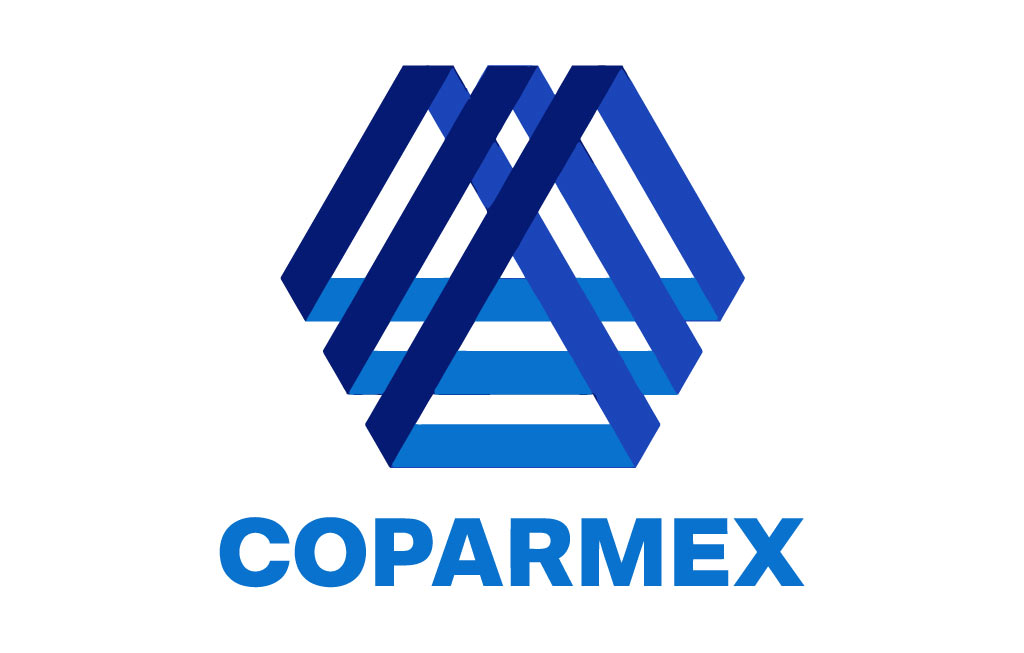 PUEBLA – China and Spain are the countries that remain in the sights of the Confederación Patronal de la República Mexicana (Coparmex) to organize trade missions.
Previously, the businessmen had planned to visit these countries during 2020, but due to the Covid-19 pandemic they suspended the trips; however, they are looking to resume activities in 2022.
Fernando Treviño Núñez, president of the organization, with 700 members, commented that the businessmen cannot be at the expense of the state government wanting to organize commercial visits when it is up to the Private Initiative to promote them to find new markets or partners.
He pointed out that businessmen cannot wait for business opportunities to arrive, so it is mandatory for them to generate the conditions to go to other markets, having the United States, Europe, Asia, Central America and South America in their sights.
In the case of China, he said that it is a country with a wide range of business possibilities, whose companies are constantly going to other parts of the world to invest and that Puebla is just valuing it through the state government as a potential business partner, this as part of the productive diversification.
He recalled that between January and March 2020 they had planned to travel to Madrid, but the onset of the health crisis prevented the visit, however, they are confident that in 2022 the tour will take place.
Source: El Economista