Coparmex Sonora forecasts coronavirus industry impact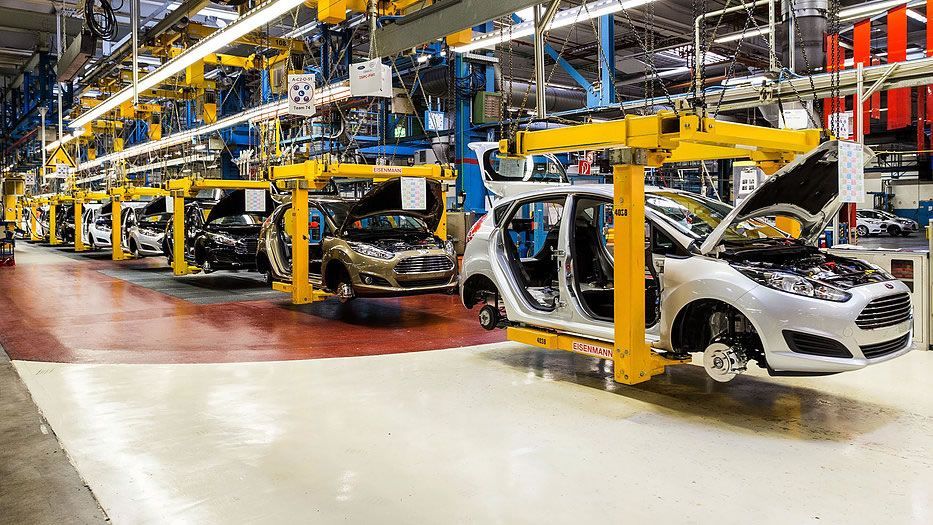 SONORA – As a result of the first case of coronavirus registered in the state and the measures implemented by the Health Secretariat, industrial activity could be affected, stated Arturo Fernandez Diaz Gonzalez, president of COPARMEX Sonora Norte.
COPARMEX's president explained that they consider that each company should take its respective precautions, however in general terms there is a reduction of movement in this sector.
COPARMEX recommended companies publish a statement with preventive measures in the workplace, which would inform workers about the topic and help prevent infections inside the company as much as possible.
Source: El Sol de Hermosillo