Coppel and Vesta will invest US$32 million in Monterrey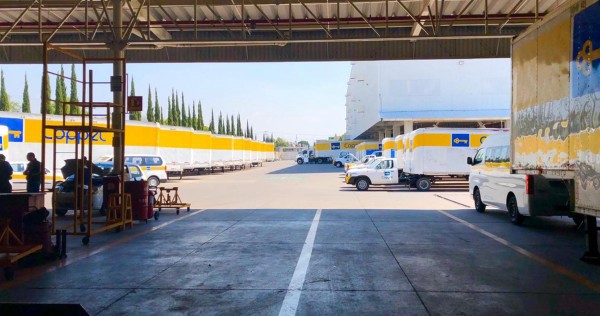 MONTERREY – The department store firm Coppel and the industrial park company Vesta will together invest US$32 million over an initial period of 10 years to develop a new distribution center in Monterrey, which will begin operations in April 2021.
In a statement, Coppel said the new distribution center will have an area of 15,654 square meters, and will be located in a LEED-certified building in Vesta Park Guadalupe. Coppel will participate in the investment project with US$18 million, while Vesta will provide US$14 million.
"This is the first building that Coppel rents to Vesta, and the goal of this new distribution center is to meet the demand for retail and e-commerce sales in the region," said Domingo Soto, Coppel Group's real estate director.
Vesta's capital contemplates the construction of the park and the building where the new project will be located, while Coppel will allocate more than US$1 million for the adaptations within the building and more than US$15 million in leasing and human capital during the next 10 years, creating more than 100 new direct jobs.
Source: Expansión