Coppel invests US$40 million in Monterrey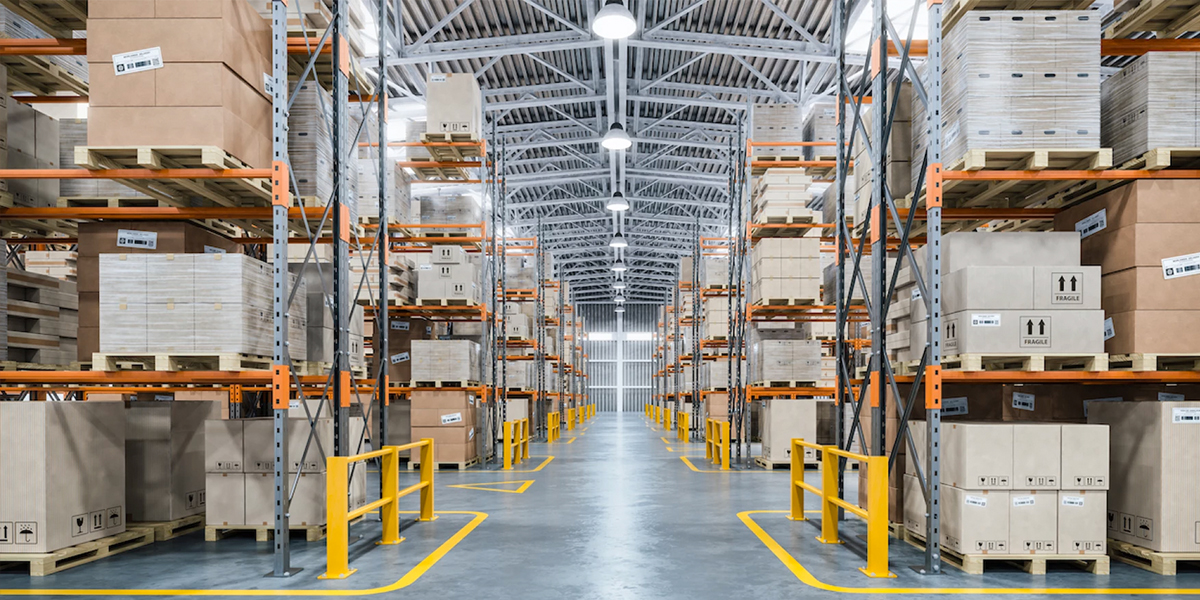 MONTERREY – Grupo Coppel announced an investment of more than US$40 million in its new distribution center (cedis) in Monterrey, Nuevo Leon. It is worth mentioning that it recently began operations, as well as one more in Tijuana, Baja California.
The company mentioned that US$17 million of this investment will be used to make adjustments to the building in which the new Monterrey ceding center is located, in Vesta Park Guadalupe, where it will occupy a space of 15,564 square meters.
This first center, whose installation was announced in 2020 together with Vesta, will allow the retailer to strengthen logistics capacity in the region to reach a total of 321,000 deliveries per year, manage the inventory of 120 stores and serve more than 650,000 customers in the Monterrey Metropolitan Area.
"This is just one of the investments that Coppel has projected in the coming years to improve our customers' experience," added Domingo Soto, real estate director of Grupo Coppel.
Source: Sentido Comun