Corn production falls by 30% in Mexico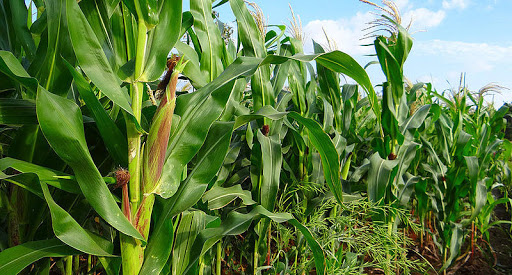 MEXICO – Corn production in Mexico has fallen by 30% as a result of droughts and disasters. Corn is expected to increase in price and the situation is expected to continue throughout the year.
"The decrease in corn production is 30% and this is expected to continue throughout the year, said Vicente Alvarez Delgado, president of the Corn Product System.
Production is expected to reach 27 million tons in 2021, a scenario that is not encouraging considering that there have been two consecutive years of drought and crop losses.
This situation has caused the corn produced in Mexico to be insufficient and its price is expected to rise in the coming weeks.
According to the Ministry of Agriculture (Sader), approximately 7 million hectares have been cultivated so far this year.
Álvarez Delgado commented that only in the state of Mexico, the decrease in production is of 40% and at a national level is of 30%.
On the other hand, he also emphasized that there are corn producers who, out of the 300 hectares they have, only worked 100 hectares due to the little support they are receiving. As a result, only about 200 thousand producers generated corn for the market.
Source: Cluster Industrial