Coronavirus affects the industry in Sonora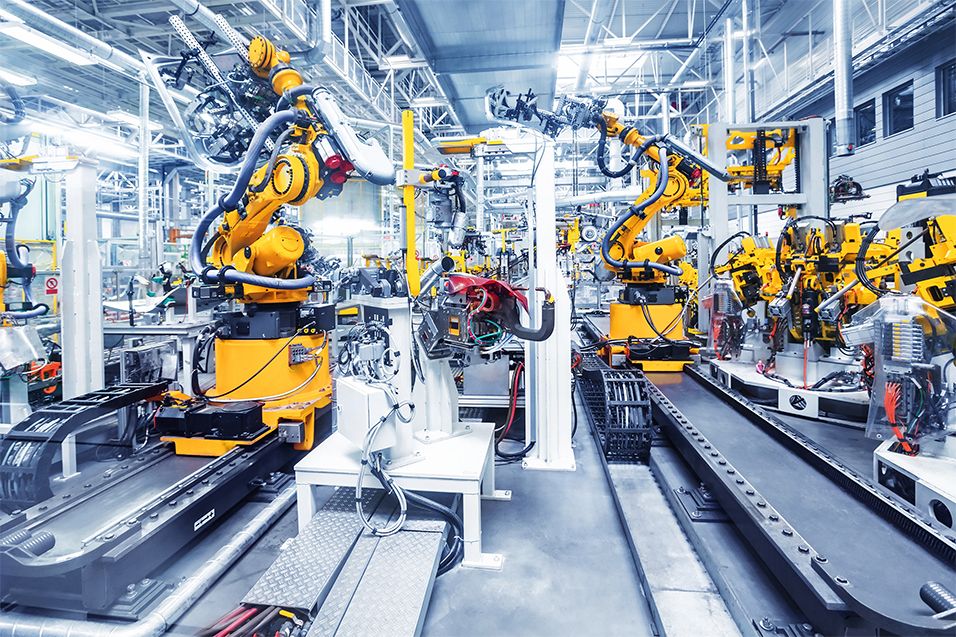 SONORA – The industry in Sonora is one of the most affected in Mexico due to the coronavirus in China, as it has caused production delays due to lack of materials, said Gerardo Vázquez Falcón, president of the National Council of Maquiladora and Export Industry (INDEX) in Sonora.
Vázquez Falcón stressed that they have tried to have high inventories of components so that the impact of delays is as little as possible.
"Yes, there have been affectations mainly in Ciudad Juárez and Tijuana. In Sonora particularly, there have been short lines," said the president of the organization.
Likewise, he pointed out that some products are arriving late outside of specific times; however inventories are beginning to be corrected.
Source: El Imparcial