Coronavirus could boost Mexican meat exports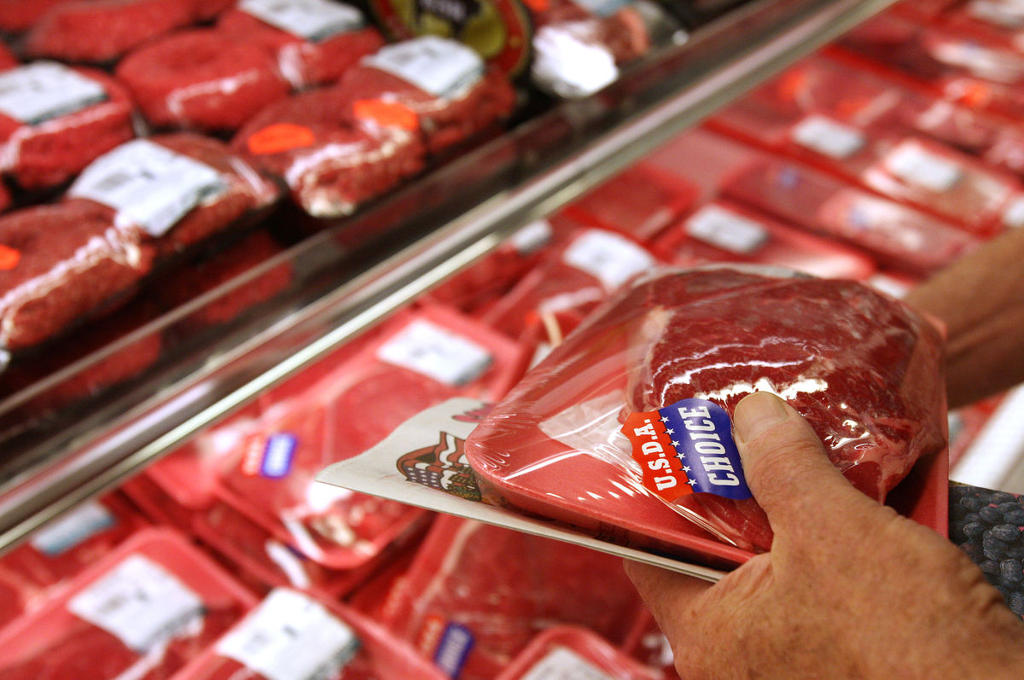 MEXICO – In the midst of the coronavirus alert, Mexican beef exports could increase by more than 40% for this year, due to food security and the rumor about the food market in Wuhan City.
China's purchases represent about 4% of Mexican beef sales abroad, and it is important to mention that more than 80% of the total Mexican beef exports go to U.S. consumers.
Rogelio Pérez, the main commercial official of the Mexican Livestock Association (AMEG), predicts that due to the coronavirus, future sales could represent a third of the overall sales growth of 40%.
The executive said that China's demand would benefit Mexican companies SuKarne and Grupo Gusi, since these have permits to export to the Asian country. 42 other companies of Mexican origin have requested permits for the export of said product.
"It is a benefit for Mexico in the sense that we could grow exports more quickly," Pérez said.
Source: Dinero en Imagen