Coronavirus' health emergency affects 85% of auto transport companies in Mexico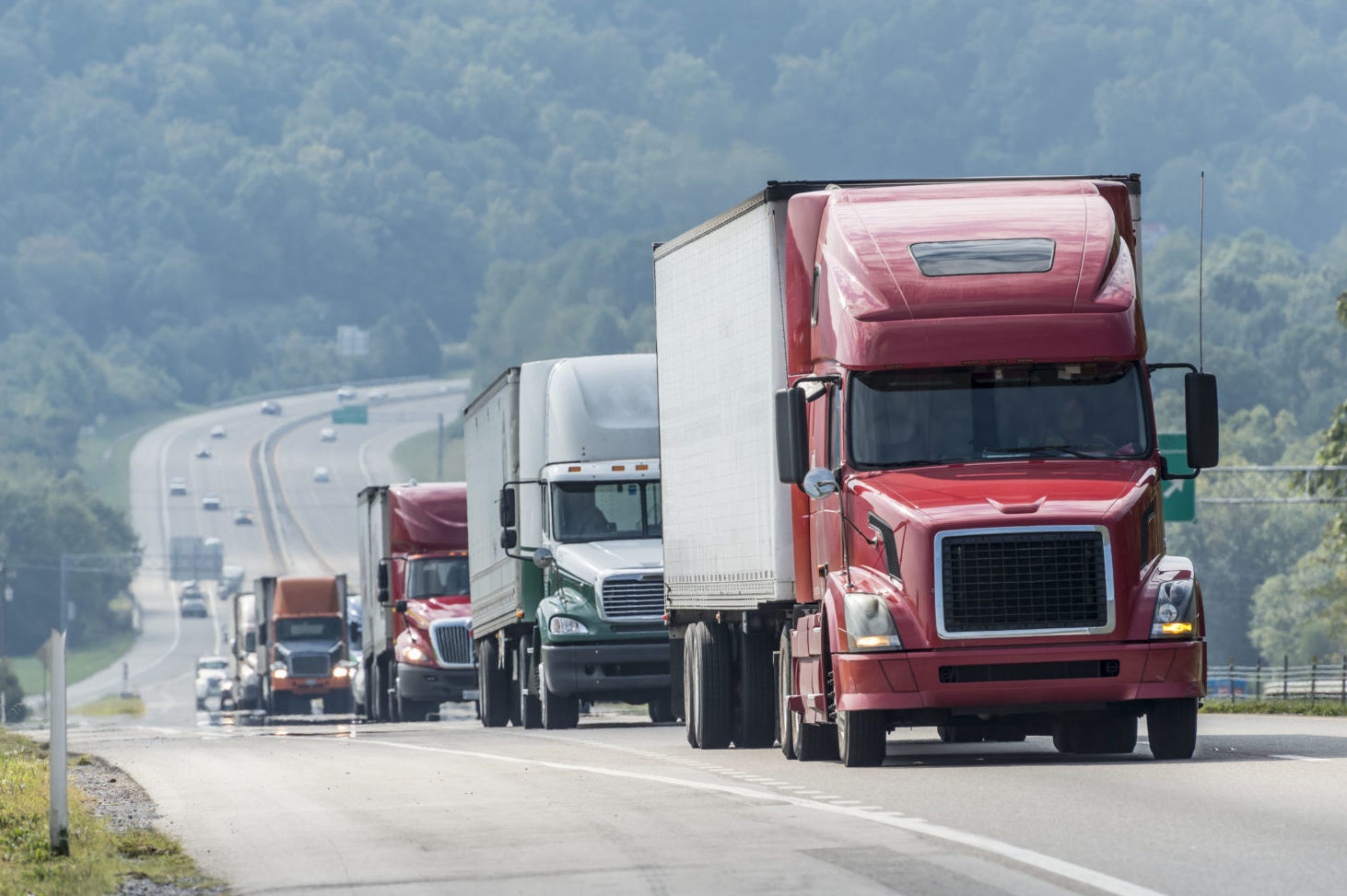 MEXICO — The measures implemented by the federal government on the stop of economic activities determined to be non-essential due to the COVID-19 pandemic have affected the operations of 85% of trucking companies in Mexico.
"85% of companies are not operating regularly, they are not operating properly. Something that worries me is the way this is impacting the small and medium businessman, those are at risk of disappearing, "stated Enrique González Muñoz, national president of the National Chamber of Cargo Transportation (Canacar).
According to the manager, through the "Survey to measure the impact of cargo motor transport before COVID-19", it was found that of 1,242 companies, 85.5% had a decrease in their income by an average of 41 to 50%. He explained as well that 57.5% of the surveyed micro companies, registered a reduction in their income from 91 to 100%; while 47.4% of small companies reduced their income by a margin of 71 to 80%.
Meanwhile, 29.2% of medium-sized companies indicated seeing a reduction in their income from 1 to 10%, and 17.7% of large companies have reductions between 11 and 20%.
In this sense, Gonzazlez Muñoz explained that small and medium-sized companies are facing, above all, the drop in income due to the stop of operations in sectors classified as non-essential, the payment of fixed expenses and the payroll of their workers.
Source: T21