Coronavirus shakes Texas' Cotton Industry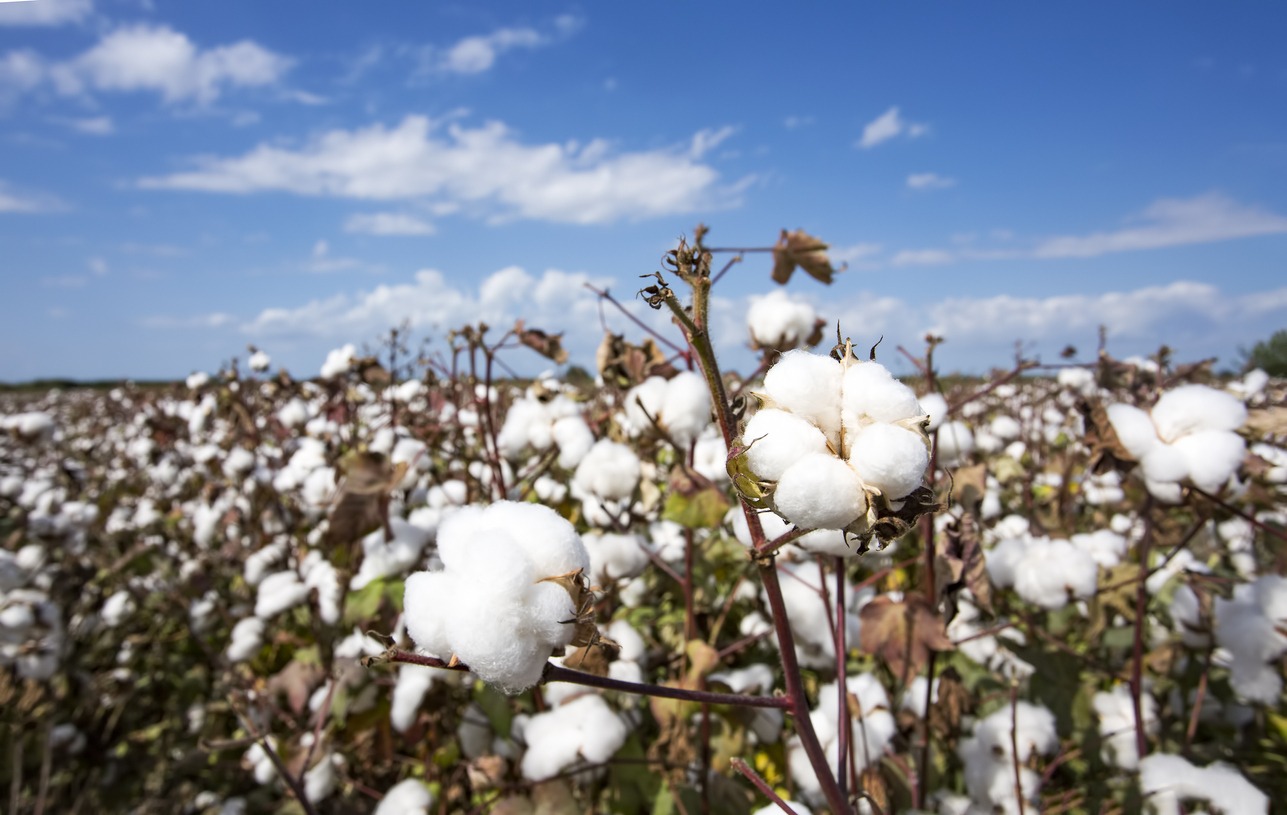 TEXAS – A promising 2020 for the Texas cotton industry has quickly gone sideways due to the COVID-19 pandemic.
In the short term, the going will be tough for cotton producers, said Texas cotton farmer Steve Newsom, who farms 4,000 acres in the panhandle.
"We've got one hell of a tough 90 days ahead of these producers," Newsom told Reform Austin.
According to Farm Progress, Texas is America's leading cotton producer, generating on average US$2.2 billion in crop value annually.
COVID-19 has adversely impacted the Texas cotton industry, Texas Agriculture Commissioner Sid Miller said in a statement to Reform Austin.
"Both the price of cotton and market have taken a big hit. For the most part, everything is shut down, therefore nothing is moving like it normally does," he said.
Miller pointed out that there're less acres for this year's season due to current market, and that's not something I like to see our Texas farmers struggle with
Source: Reform Austin