Court approves agreement for 12 MAX aircraft for Aeromexico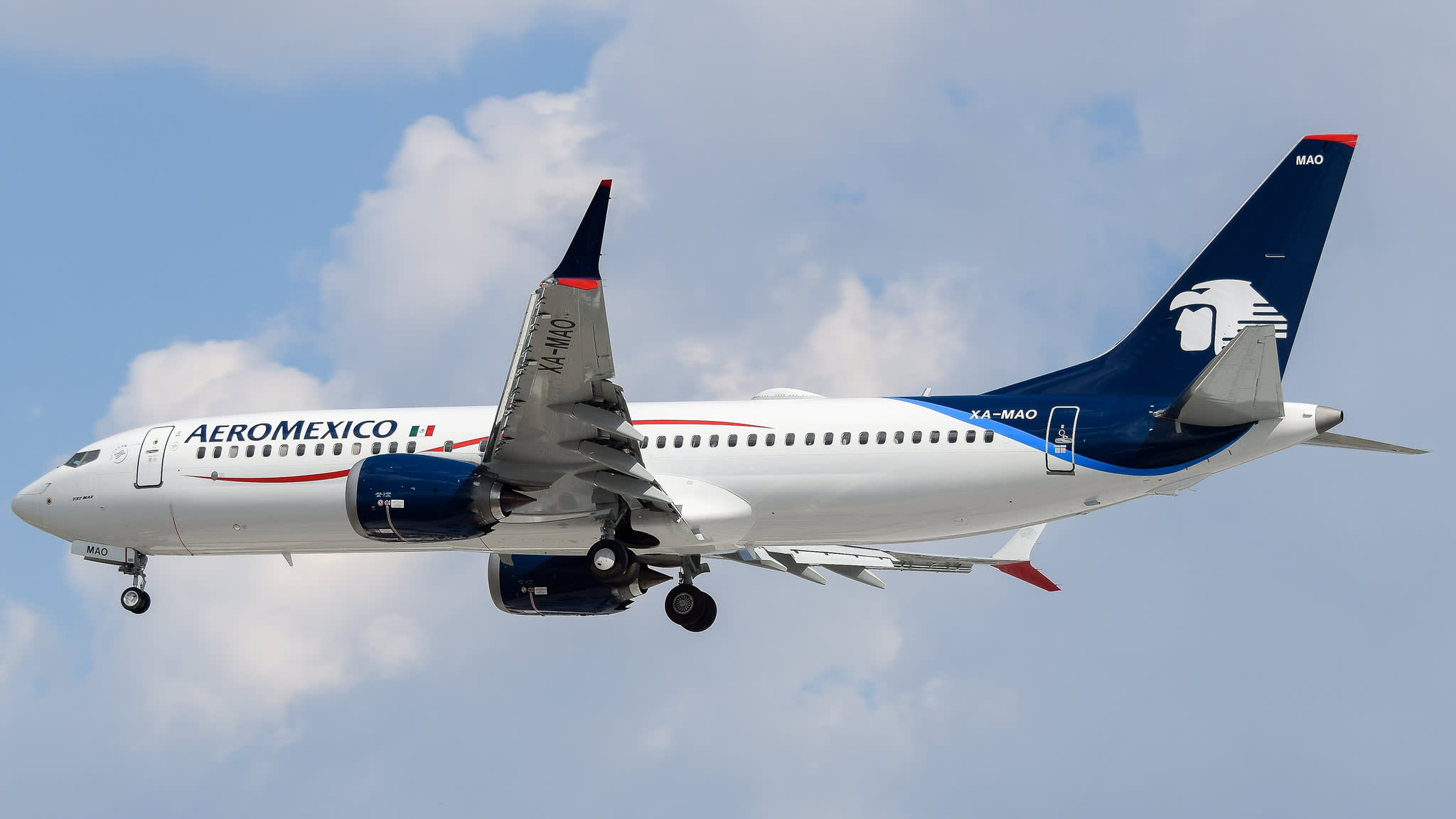 MEXICO – The Southern District Court of New York issued an interim order authorizing Grupo Aeromexico and Dubai Aerospace Enterprise (DAE) to proceed with the leasing process for 12 new Boeing 737 MAX aircraft.
However, the Court also left the door open to suspend the lease agreement between the two parties, and must give its final approval by August 2021, provided that several conditions are met.
Grupo Aeromexico and DAE announced a new lease for 12 MAX aircraft in mid-July, an order that added to the one the airline has with Boeing for 28 aircraft.
However, in recent weeks Aeromexico's Unsecured Creditors' Committee asked the Court handling Aeromexico's Chapter 11 proceeding to postpone its decision on whether or not to approve the arrival of these aircraft.
Source: A21