COVID-19 boosts Chedraui online orders up to 6 times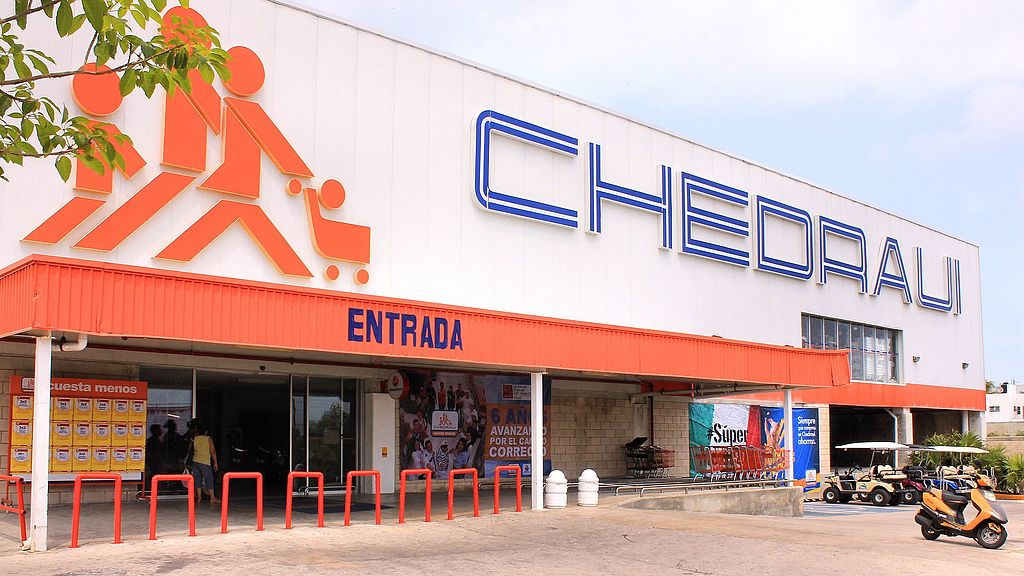 MEXICO — Chedraui leverages sales growth during the confinement and the COVID-19 pandemic in e-commerce, as in some regions, such as the metropolitan area, it already represents 10% of sales in some stores.
"We are waiting to continue growing in the online business, in certain regions we're already participating in 10% of sales. We are growing approximately five to six times in online orders, said in a statement José Antonio Chedraui Eguia, general director of the commercial chain.
He explained that 60% of online transactions come from its own platform, and the remaining 40% come from operators with whom they have agreements such as Cornershop, Rappi and even Uber.
"If we hope to grow investments in e-commerce, we will be able to solve that with sales growth. We believe that some of the accelerated changes that have occurred in e-commerce will continue, so our investments will go as what we are projecting, so that at the end of the year 2% of sales will be carried out via online, "added Chedraui Eguia.
Source: El Financiero