COVID-19 decreased 32% of foreign trade revenues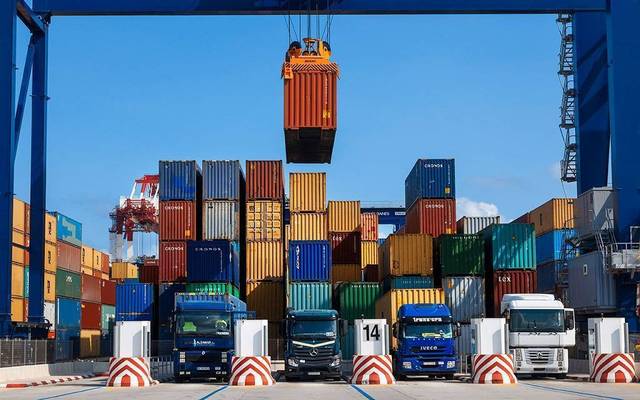 CIUDAD JUAREZ — Due to the COVID-19 pandemic, during May Ciudad Juarez Border Customs received almost US$44 million less in foreign trade than it did during the same period of 2019.
According to data from the Tax Administration Service (SAT), in the fifth month of 2020 total gross collection in the locality amounted to US$92 million, 32.17% less than the figure for 2019.
In May of last year, an additional US$44 million was received from foreign trade operations carried out at Customs, for a total of US$136 million.
This fall occurred at a time when the economy of both Mexico and the world registered a slowdown in productive activities due to the health crisis caused by COVID-19.
Of this year's total revenue, 50.7% corresponded to the Value Added Tax (VAT) paid on operations carried out at the Border Customs, the equivalent of US$47 million.
However, in May 2019, VAT revenues amounted to US$91 million, representing a drop of 48.46%.
As for the general import tax (IGI), US$2.9 million were collected in May this year, 36.3% less than the US$4.5 million in 2019.
Revenue from customs processing fees (DTA) on exports fell by 43.56% and from US$184,843 in May 2019, it dropped to US$104,203 in the same period of this year.
In the case of the excise tax on production and services (IEPS), there was an increase of 4.91%. In the fifth month of last year, revenue totaled US$40 million while the figure in 2020 was of US$42 million.
For other taxes, Border Customs collected US$707,092 in May this year, 4.06% less than the US$736,154 collected in 2019.
In that month, 90% of the local maquiladora industry was paralyzed by the pandemic, although according to José Castañón, director of foreign trade at the National Chamber of the Transformation Industry (Canacintra), the health emergency stopped imports starting on January of this year.
Source: Diario.mx