COVID-19 is forcing the aeronautical industry to modernize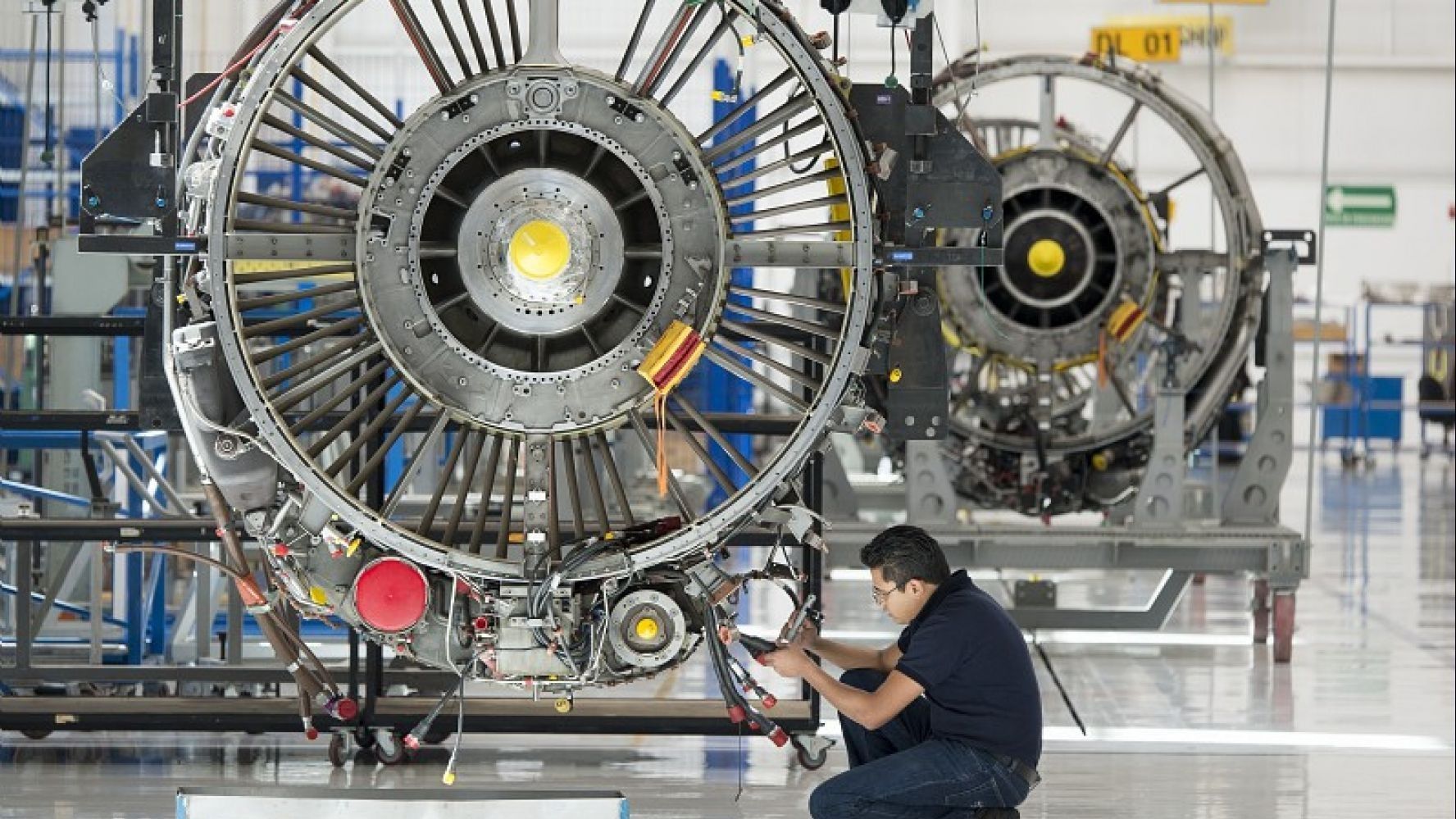 MEXICO – "The crisis caused by the COVID-19 pandemic has forced the airline industry to modernize processes and accelerate the evolution towards what is known as Industry 4.0," said executives of various aeronautical companies in Mexico during the webinar "Industry 4.0 : Is Mexico up to the Challenge?" organized by MEXICONOW.
"The covid-19 pandemic has created a health and economic crisis that is affecting our industry. It is time to continue, not to freeze,"said Javier Acosta, CEO of the Mechatronics Automation company. To do this, digitization must be pushed beyond machines, bringing it to employees. For example, companies in the industry can digitize disinfection processes and monitor the health status of their employees. We have the technologies to carry out digitization. But we mostly use them for issues like quality control and production. Now is the time to include different forms of digitization among our workers and thus, we will boost our production, "he said.
For his part, Ramiro Villeda, director of Villeda Consulting, pointed out that the aeronautical industry dependent on the United States still has a long way to go to reach industry 4.0. "We have a difference of between 20 and 30 years on the subject of automation. We must take it into account,"said Villeda.
However, there are many challenges to carry out the evolution to Industry 4.0, such as stability. Villeda questioned whether there are stable manufacturing companies in the country and highlighted how companies have been unable to face change an thus they turn out to be unstable and face crisis.
Source: A21