COVID-19 increased unemployment in Chihuahua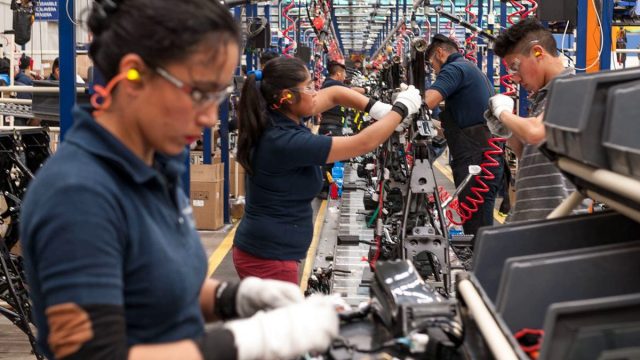 CHIHUAHUA – According to the National Institute of Statistics and Geography (Inegi), Chihuahua was one of the 25 states where unemployment increased at an annual rate in August this year due to the COVID-19 pandemic.
According to the "National Survey of Occupation and Employment" (ENEO), in August of this year the unemployment rate in the state was of 4.7% against the 3% in the same month of 2019.
In the first quarter of 2020, before the pandemic, this percentage stood at 3.49%, which indicates that since the beginning of the year, employment in Chihuahua was declining.
Quintana Roo was the most affected state by COVID-19, increasing the rate from 3.3% in August last year to 8.3% in the same period of 2020.
Other states that were affected by the pandemic were Guanajuato, with 7.9% unemployment in the last Inegi survey; Aguascalientes, with 7.2%; Tlaxcala, with 7% and Sonora, with 6.9%.
Source: Diario.mx