COVID-19 boosts Canadian investment in mining exploration in Mexico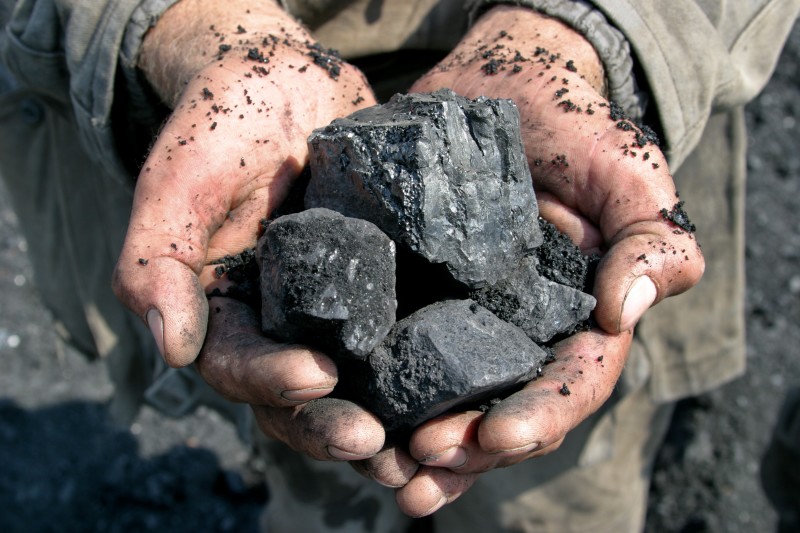 MEXICO – The coronavirus pandemic brought with it an increase in the demand for metals and minerals for the energy, pharmaceutical, automotive and technology sectors, which caused the investment of Canadian companies for mining exploration in Mexico to multiply more than five times compared to what they were doing in 2019.
Douglas Coleman, president and CEO of the Mexico Mining Center, a consulting and information firm for the industry, revealed that Canadian mining companies injected an average of US$30 million a month last year, but since last September they exercise between US$160 to US$170 million.
"There are many factors, one important is the long-term increase that is being observed in the demand for metals for manufacturing, from industries that are recovering from COVID-19 and are requiring raw materials, such as the energy industry," he said.
He revealed that among these metals are silver, copper, zinc and lithium, which are highly produced in Mexico and have a greater global demand, "this due to the production of renewable energy systems, such as solar panels, and the production of electric cars, "he said.
"Private equity is still in the early stages of its transition to precious metals. There are a number of companies that are still largely ignorant of their investment plans, but appear to have considerable growth potential, "said Rob McEwen, president and principal owner of McEwen Mining.
In the third quarter of this year, the value of gold and silver rose 29 and 44.8% annually since they are precious metals used as a refuge for investments and give stability to economies.
For his part," Fernando Alanís, president of the Mining Chamber of Mexico (Camimex) said in a statement: "The coronavirus pandemic modified investment plans, but not much because the industry moves on long-term projects (…) But we saw an increase in the price of metals such as gold and silver, and that helps,".
Source: El Financiero