COVID-19 outbreak would cause structural damage to Mexico's economy: Banxico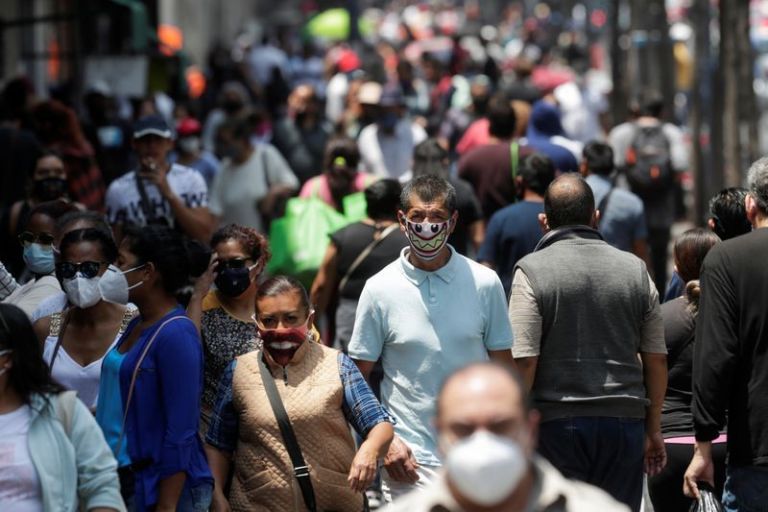 MEXICO – A re-outbreak of COVID-19 "could not only delay the economic recovery even more, but also represents a considerable risk for the productive outlook in the medium term, generating structural damage to the economy", warned the Bank of Mexico (Banxico ) in its number 80 memorandum.
According to the document, "the majority mentioned that an environment of uncertainty and downside risks for economic activity persists, highlighting the risks of a re-outbreak of the pandemic."
Some warned about the possibility of new distancing measures being implemented.
Likewise, it was pointed out that some entities in the country have once again transitioned to more restrictive containment measures in a similar way to that observed in some European countries, so that economic performance depends significantly on the trajectory of the virus.
According to the organism the economic outlook for 2020 and 2021 turns out to be uncertain and stated that despite encouraging news about the possibility of having a vaccine, there is still no certainty about when the vaccine or an effective treatment for the virus would be available, or about how long it would take over the production and distribution of said vaccine, once it is available.
Banxico's memorandum highlighted as well, some risks regarding public finances and their possible impact on the conditions of access to financial markets; other external risks were listed such as those of an economic, political or geopolitical nature.
Source: Monitor Económico