COVID-19 safe-practice health orders for New Mexico's agriculture industry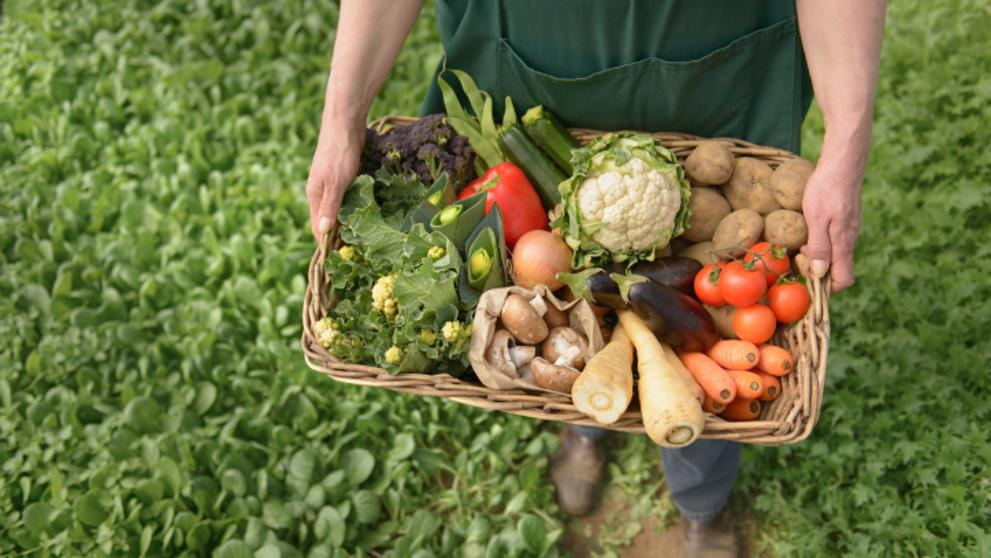 SANTA FE – New Mexico Gov. Michelle Lujan Grisham signed a modified public health emergency order easing restriction on retail operations, ordering New Mexico citizens to wear cloth face coverings in public, and proposing a series of requirements and best practices for businesses and other services.
Requirements and best COVID-safe practices (CSP) are outlined in the "All Together New Mexico: COVID-Safe Practices for Individuals and Employers" document. Agriculture-affiliated businesses and services addressed include the following:
Retail establishments providing essential goods and services, Restaurants and food services, Grocery stores and farmers' markets, Manufacturing, warehouse and food production, Farmers, ranchers, dairy producers and processors and Veterinarians and pet care facilities.
Source: Deming Headlight