COVID-19 sank the service sector in Chihuahua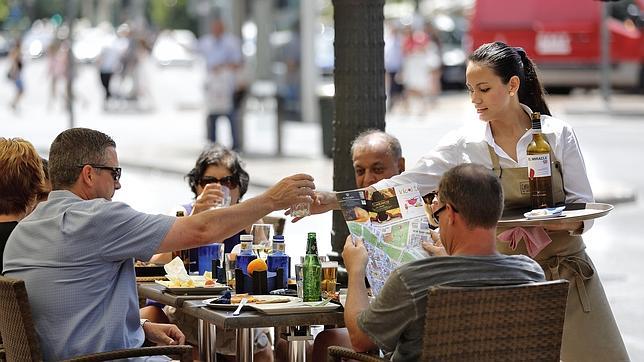 CHIHUAHUA – The crisis caused by COVID-19 sank Chihuahua's service sector during October this year, when the state went back to a red light at the epidemological traffic light.
According to the Monthly Survey of Services (EMS) published by the National Institute of Statistics and Geography (Inegi), in November of this year there was a drop in both income, expenses and employed personnel in that sector against the same period of 2019.
At an annual rate, the aggregate index of real total income from the supply of goods and services registered a decrease of 17.5%.
In that time, total expenses for the consumption of goods and services fell 13%, while the index of total employed personnel fell 10.1% and that of total salaries fell 9.4%.
Rogelio Ramos Alcocer, president of the Hotel Association in Ciudad Juárez, recalled that that month the union was affected by the reversal to a red light.
From having permission to operate at 50% with a yellow traffic light, and then at 30% in orange, it dropped to 15% with the restrictions on economic activity.
Source: Diario.mx