COVID-19 slows down Mexican manufacturers' exports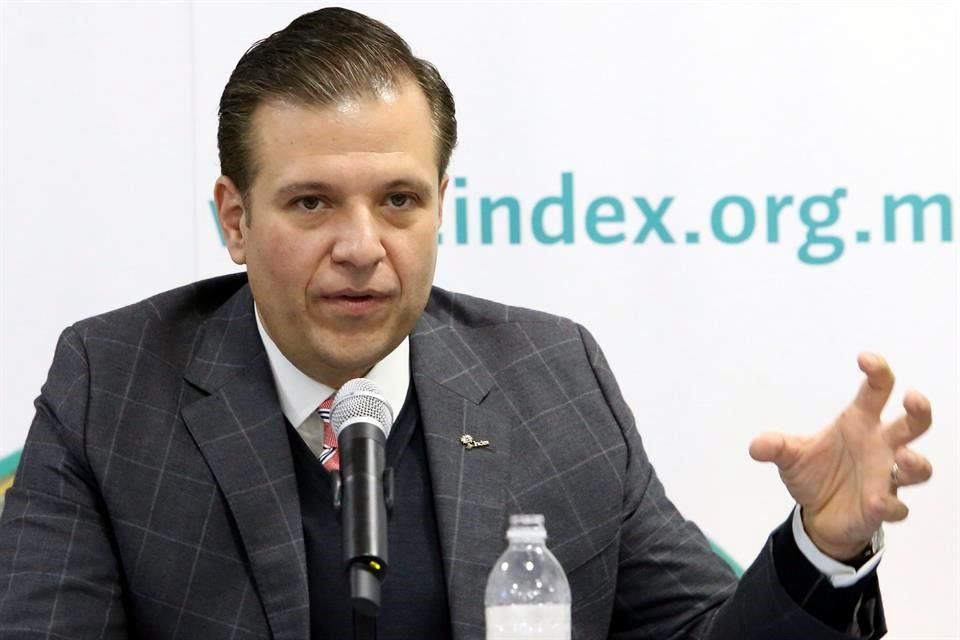 MEXICO — Manufacturing companies in Mexico have breached 31.4% of their production delivery contracts as a consequence of the coronavirus pandemic, being affected by cuts to supply chains worldwide.
According to a survey of 150 companies presented by Luis Aguirre Lang, president of the National Council of the Maquiladora and Export Manufacturing Industry (Index), 44% of the firms surveyed have not received inputs from affected countries, including China, where the pandemic originated.
Other setbacks that companies are currently dealing with, have to do with their workforces, since 21% of their staff, experience panic and therefore there is an increase in absences from work.
"We are working to give continuity to the sector, which, in March 2020 a slowdown in exports is expected, which would represent between US$1.5 and US$2 billion. This is a serious situation, but it is a temporary situation as well "Luis Aguirre stated.
Source: Index Noticias