COVID-19 stopped investment in the Tampico International Airport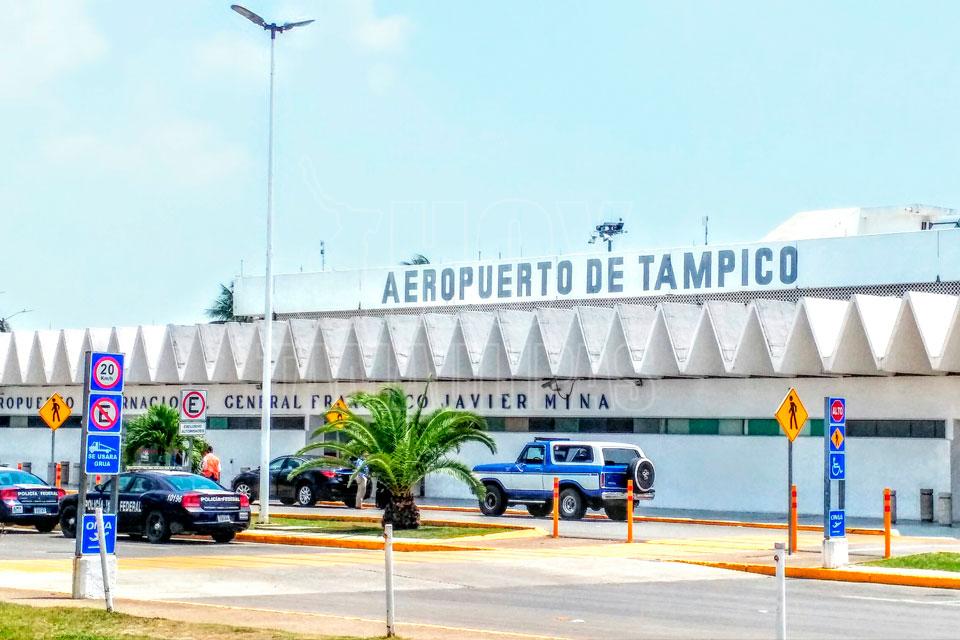 TAMPICO – The health emergency caused by the COVID-19 pandemic, stopped the investment plans in the Tampico International Airport, works that were planned to be executed this year for US$13.8 million, however, the situation postponed the operations as the application of said investment, pointed out the Mexican Chamber of the Construction Industry (CMIC).
"This project, in which the North Central Group (OMA) is involved, is on standby for development," said the national president of the Chamber Eduardo Ramirez Leal.
Other investors in the sector of airborne telecommunications in different regions of Mexico also contracted their infrastructure plans, since the COVID-19 pandemic stopped the work scheduled.
"The stoppage that has occurred in all airport projects, including Tampico, is solely and exclusively a consequence of the pandemic. It is the report that we have from the investors and that some state governments have also shared with us, especially where works are being executed with private capital announced last year," Ramirez Leal said.
According to the latest report on operational and financial results of CMIC, the operator of the air terminal in southern Tamaulipas, presented last July, the expansion of terminal building A is in progress, as well as the minor rehabilitation of the runway, although no further details are provided.
Source: Milenio