COVID-19 vaccine applied at Laredo Airport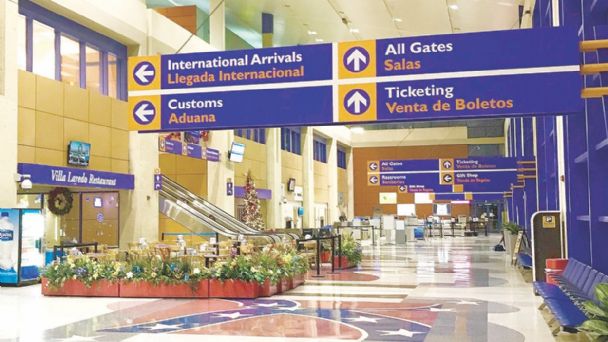 LAREDO – The Laredo International Airport is offering free COVID-19 vaccinations, which will be administered by the National Guard through Clear Choice ER, which currently has a clinic inside the airport.
"We hope this new service will motivate travelers to get vaccinated, since it will create a safer travel environment for everyone," said Jeffrey Miller, airport director.
Passengers and Laredo residents will be able to receive Pfizer, Moderna and J&J vaccine which will be available for first and second dose inoculations.
Children 12 years of age and older will receive the Pfizer vaccine, while the Moderna and J&J vaccines should only be administered to those 18 years of age and older.
"As the travel industry continues to recover in the midst of the pandemic, safety and peace of mind remain our key priority for Laredo residents and passengers," he said.
It is worth mentioning that the Mexican airline Aeromar offers five weekly non-stop flights to and from Laredo.
Source: T21