CPAM offers support to the SCT for the renewal of aeronautical licenses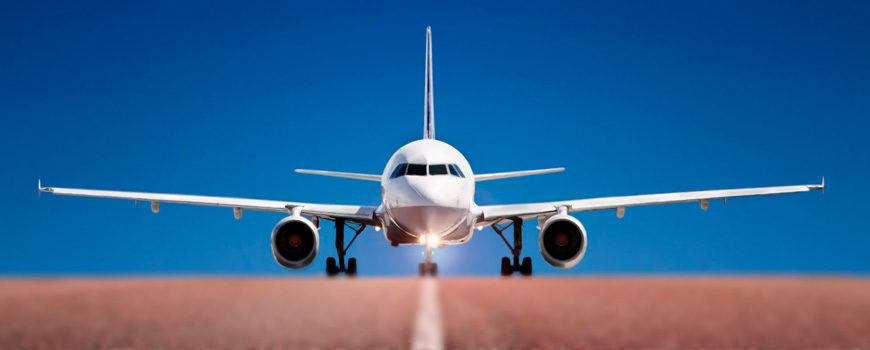 MEXICO – Heriberto Salazar Eguiluz, president of the Board of Directors of the College of Pilots Aviators of Mexico (CPAM), offered his support to the Federal Aviation Agency (AFAC) to help carry out psychophysical aptitude examinations and renewal procedures for aeronautical licenses, in order to avoid saturation once the Ministry of Communications and Transportation (SCT) resumes activities.
"We have asked AFAC to use the College of Pilots to avoid a high number of procedures accumulating in the revalidation and training of licenses among our members. We know that for the moment an exception is made to the expiration of these, but the time will come when these procedures have to be reopened and we must be prepared and cooperate to strenghten today's very fragile airlines," Salazar Eguiluz said.
In this way, the association coordinated with the airlines and the Union Association of Aviator Pilots of Mexico (ASPA) to concentrate the information of pilots who have expired licenses and who have not been able to carry out the corresponding process for their renewal.
For his part, Rodrigo Vázquez Colmenares, head of the AFAC, expressed that the body is in a process of strengthening as a regulatory entity through various actions, including digitization of processes, in order to strengthen efficiency.
"The facts they point out are important, we, sensitive to that, will move forward together with the appropriate instances within the SCT itself so that we can strengthen all the mechanisms required to streamline procedures and reinforce the operational capacity of an industry which is currently in a weak condition," stressed Vázquez Colmenares.
Source: A21