CPAM proposed the creation of a safety committee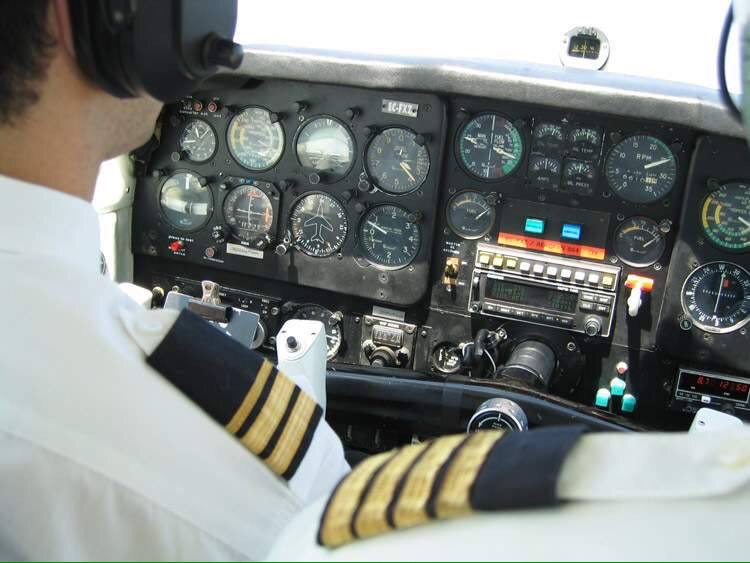 MEXICO – In a scenario in which the Federal Civil Aviation Agency (AFAC) is under the scrutiny of the U.S. Federal Aviation Administration (FAA), the Mexican College of Aviator Pilots (CPAM) proposed creating a safety committee to identify risks and propose improvements to the regulation with a view to recovering Category 1.
"We are at the worst time to be in Category 2 because our hands are tied, all airlines have announced that they will expand their fleets, but when the planes arrive, they will not be able to operate routes to the United States," said Eduardo Navarro, president of the College of Aeronautical Engineers.
Angel Dominguez Catzin, treasurer of the CPAM, says that industry members should collaborate in Mexican regulations and standards, since, as stakeholders, they are the best ones to identify safety risks.
The specialists explained that when the FAA downgraded Mexico to Category 2 in terms of safety, the CPAM made a call to contribute to its recovery; however, they have not yet been considered.
Heriberto Salazar Eguiluz, president of the CPAM, explained that they face several challenges to participate in the regulation of the sector; for example, rules and circulars are issued that by law can be reviewed.
Source: T21