CRE laying off 40% of staff amid the Covid-19 pandemic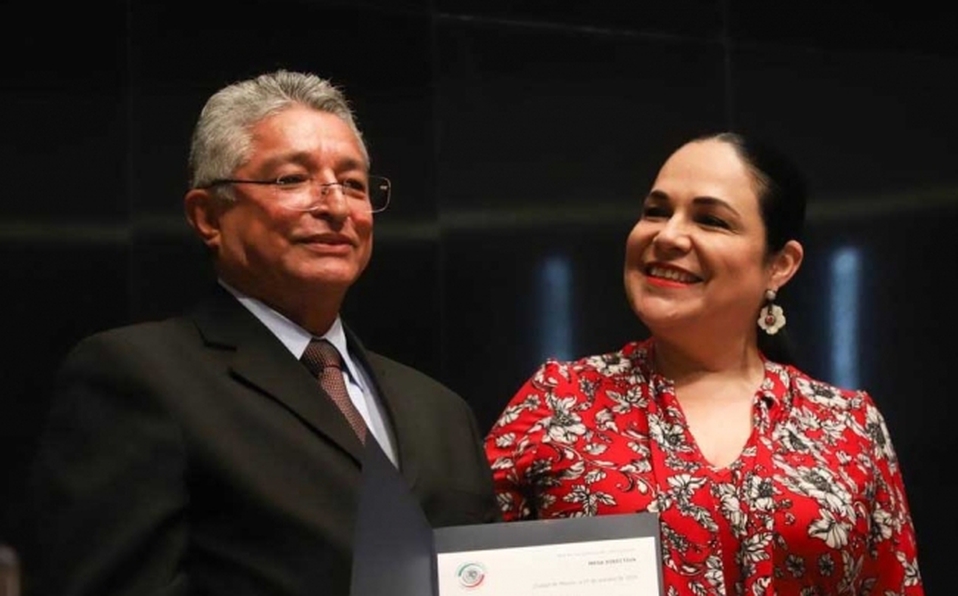 MEXICO – The Energy Regulatory Commission (CRE) recently made a massive cut which includes 40% of its staff, according to high-level sources working at the agency.
CRE is the body in charge of regulating the electricity, oil and natural gas markets. Until before this cut, about 400 people worked at the institution.
"They are removing people from the areas of regulation, markets and tariffs and personnel from the permits area is staying," the source explained.
In the hydrocarbon area alone, 80 people have been dismissed. The cut also reached a large part of the staff working in the CRE's Legal Affairs Unit.
This is the second massive cut applied in the body in less than a year. In November of last year, the CRE dismissed almost twenty of those who held the position of holder or any direction within the regulatory body.
The Commission chaired by Leopoldo Melchi has recently been under the spotlight due to the Federal Electricity Commission (CFE) approval of between 400 and 800% of the transmission rates paid by some private generators.
The agency was also included in an initiative by Senator Ricardo Monreal that seeks to disappear CRE as well as the Federal Competition Commission and the Federal Telecommunications Institute to unite their functions in a single agency.
Source: El Financiero