Creditors approve Aeromexico's restructuring plan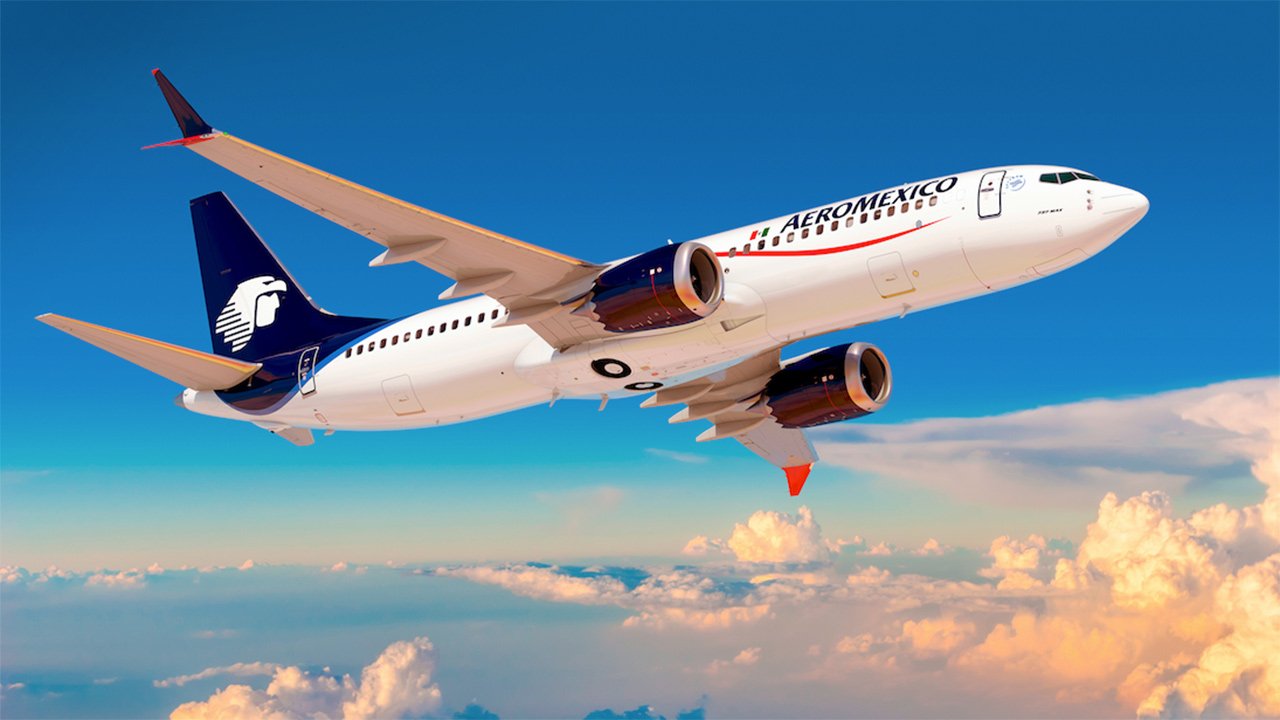 MEXICO – Grupo Aeromexico, which operates the country's leading airline, said that all of its creditor groups voted in favor of its financial restructuring plan.
Aeromexico, which like other airlines suffered a slump in demand due to the COVID-19 pandemic, reported that 7 of the firm's 8 classes of creditors had approved the proposal, representing approximately 86% of the amount of claims.
In a statement, the company said that all eight classes of creditors (88% of the claims) had already authorized the initiative, after the New York bankruptcy court hearing the case ruled in favor of a motion by the airline to allow the remaining classes to vote.
On January 27, a hearing is scheduled in the United States to confirm the financial restructuring plan of the company, whose shares have fluctuated sharply in recent weeks amid speculation about its future.
As part of the process, its shareholders approved a capital increase of US$4.26 billion through the issuance of US$682.1 billion of common stock, which will be paid through the capitalization of liabilities and the injection of new resources.
The company currently has 682.1 million shares outstanding.
Source: El Economista