Creel air terminal to generate US$56 million in investments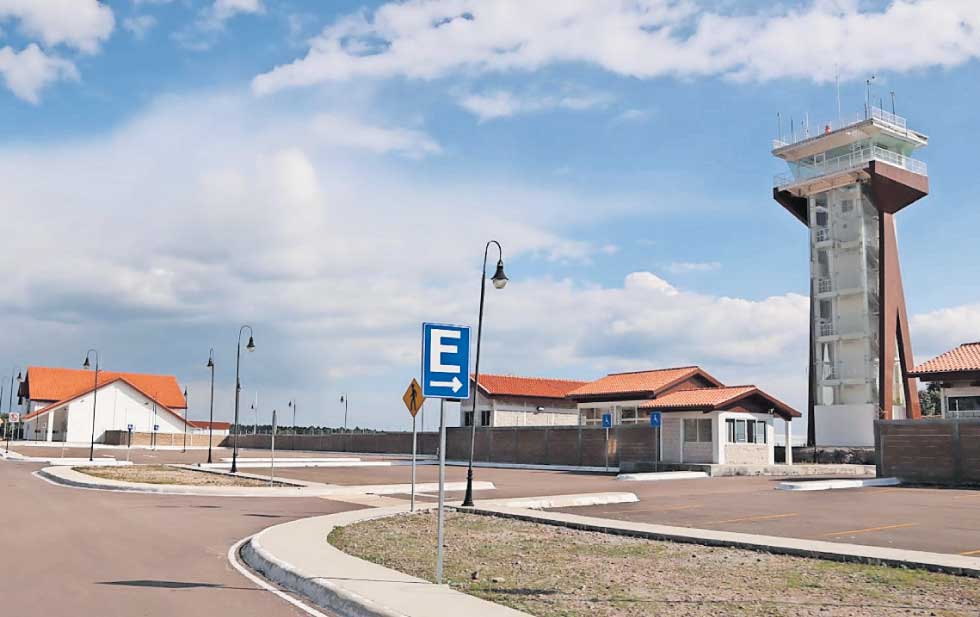 CHIHUAHUA – The government of Chihuahua expects the Creel airport to generate an initial economic impact of US$56 million from tourism investments, according to Julio Chávez Ventura, head of the ¡Ah Chihuahua! trust fund.
The Federation projects that the new Creel airport in Chihuahua will be operating in the last two months of 2023.
In an interview with El Economista, he explained that they developed an analysis of this new airport center that will operate in the state and that it is taking place in a context of economic growth for the north of the country, driven by nearshoring and the new internal tourism dynamics.
"We are estimating an investment of US$56 million. People are interested in attracting more hotels, in having more restaurants, in other types of businesses for nightlife in the town. It will detonate many more people who will visit us through the airports," he said.
The official explained that the new airport will generate a 25% annual increase in visitor arrivals for the state, and up to 60% for Creel.
The inauguration of the Creel airport takes place in a context in which its construction has been announced since 2010.