Cross-border operators brace for peak holiday season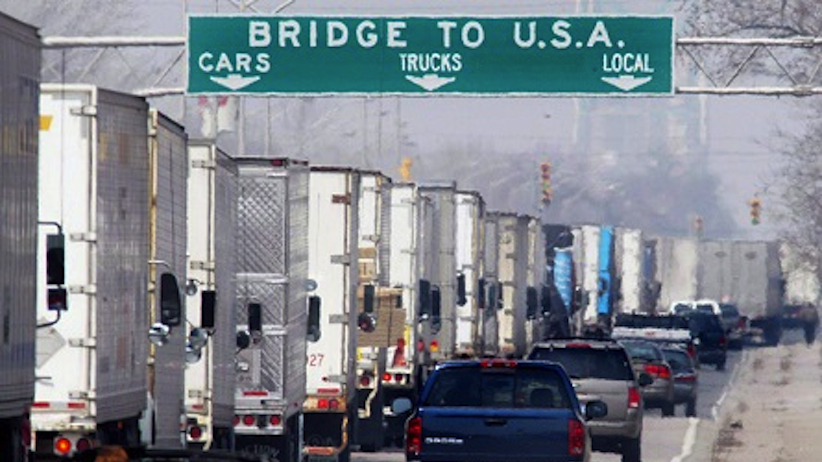 MEXICO – Freight deliveries from Mexico to the United States are soaring as the transportation industry enters the peak holiday season.
With stronger freight demand and higher trucking rates already affecting volumes along the U.S.-Mexico border, logistics professionals expect capacity to be tight the rest of the year and perhaps the early part of next year.
"Cross-border disruption is going to continue well into the next year, so it's not just right now," said David Henry, head of operations in Mexico for GlobalTranz, a Phoenix-based freight-tech 3PL.
"I think the most interesting part about cross-border right now, especially the last four months, is you've seen a surge in demand for product out of Mexico. The demand for exports has really continued to go up," Henry added.
Roy Austin, business development director for The ILS Company (International Logistic Solutions), said consumer packaged goods "is a big, big driving factor" of cross-border volume right now.
Source: Freight waves