Cuautitlan-Tultitlan-Tepotzotlan logistics corridor becomes the most important in the country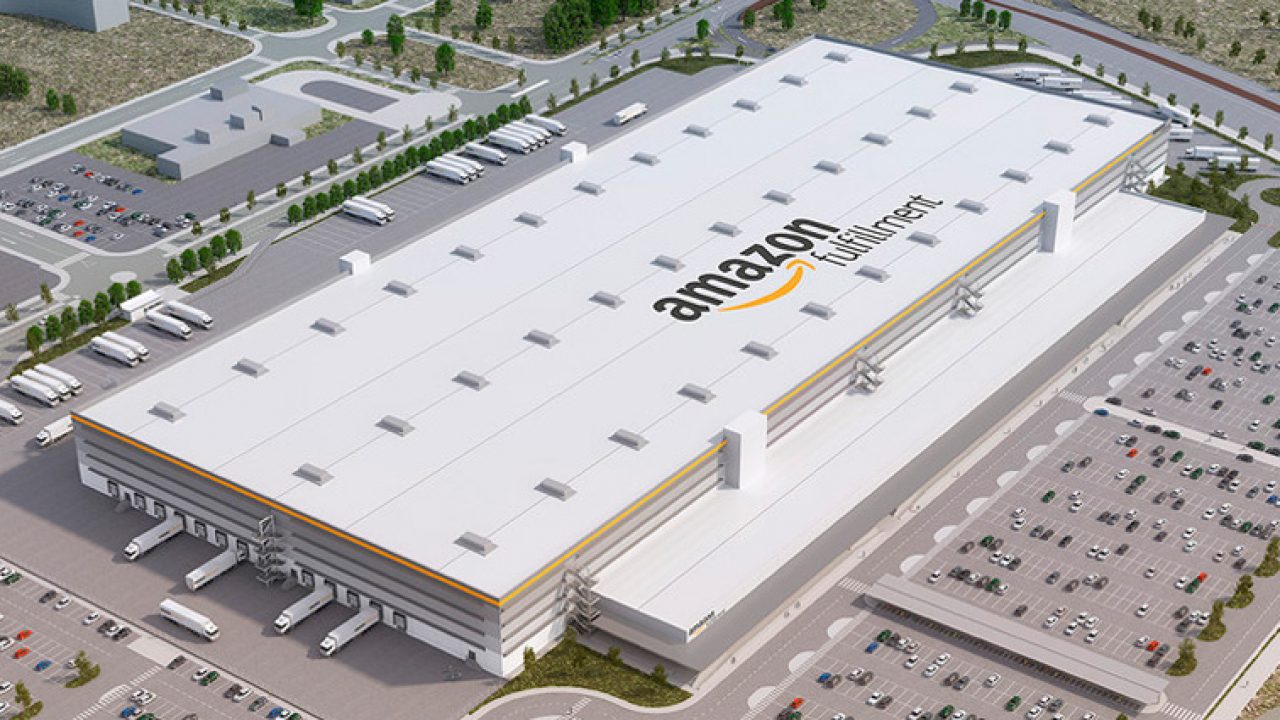 MEXICO – The Cuautitlan-Tultitlan-Tepotzotlan (CTT) corridor has not only positioned itself as the largest and most dynamic of the nine that make up the industrial market of the Valley of Mexico, but has also positioned itself as the most important logistics hub in the country, according to Datoz.
The consulting firm reported that currently the region of the Valley of Mexico ranks as the largest in the country in terms of rentable area, since it has totaled 14.3 million square meters (m²) at the close of the third quarter of 2021, of which, 70% are located in the CTT corridor that contains about 8.4 m².
"The gross absorption recorded from January to September 2021 in the CTT corridor was 590,438 square meters, representing 71% of the gross absorption recorded in the entire market in the region, which had a significant rebound, as 836,128 square meters were marketed in this period, 5% higher than what was recorded during the entire 2020," the company's new report added.
In terms of construction, at the end of the third quarter of the year, 224,365 square meters were developed throughout the Valley of Mexico market, 67% of which are located in the CTT corridor, with 148,687 square meters in five buildings to be delivered before the first quarter of 2022.
Therefore, it is expected that the CTT industrial corridor will continue to show a positive trend in the market and conclude with great dynamism in 2021.
The other eight corridors in the zone are Centro, Coacalco, Huehuetoca Zumpango, Iztapalapa, Naucalpan, Tlalnepantla, Toluca and Vallejo Azcapotzalco.
Source: El Economista