Cuitláhuac Gutiérrez leaves IATA Mexico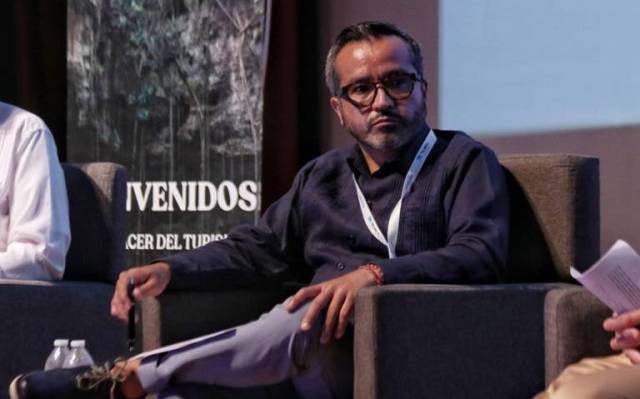 MEXICO – The International Air Transport Association (IATA) announced that Cuitláhuac Gutiérrez, IATA country manager for Mexico, decided to leave the organization voluntarily at the end of September.
Gutiérrez held the position since 2016, and during said period, he carried out successful work, such as defending the industry's position in the face of the current government's decision to abandon the Texcoco Airport project in order to replace it with the Metropolitan Airport System.
As a result of this project, the former Santa Lucia military air base was remodeled to build the Felipe Angeles International Airport (AIFA), which began operations at the beginning of this year. The airspace in the Valley of Mexico was also redesigned to make the AIFA compatible with Benito Juarez International Airport (AICM), processes in which IATA's position was present and proactive.
In addition, Cuitláhuac Gutiérrez monitored the negotiation and execution of the IATA-Canaero agreement in which IATA took over the day-to-day operations of the local airline association.
In the press release, the agency did not specify who will replace him.