Cummins to move production to Juarez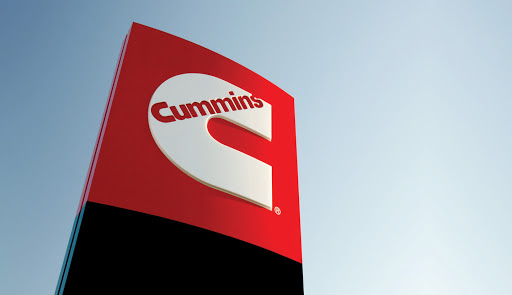 JUAREZ – Cummins will move some parts of its business in Brazil, India, and China to Mexico.
The company said its decision has come in light of the requirements needed to meet the conditions under the United States-Mexico-Canada Agreement (USMCA), in addition to avoiding tariffs imposed recently by the Trump administration.
The company is expanding its manufacturing site in Ciudad Juarez in order to meet demand for diesel fuel injection in the Americas.
Until now, Mexican operations for Cummins has largely involved refurbishments. However, with the transition, Mexico will also include operations such as the production of filters, fuel systems, crankshafts, fuel injection gas treatment, and high-powered engines.