Curfew will not affect international bridges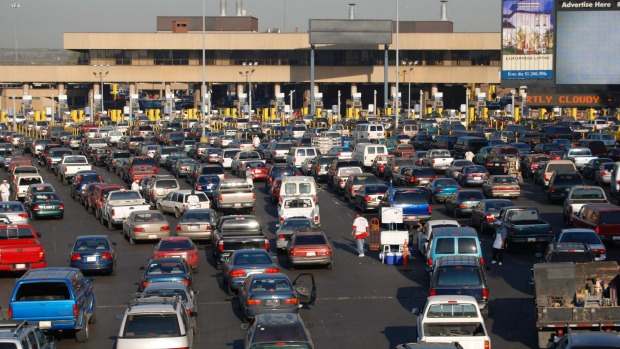 EL PASO – Despite the fact that El Paso County will enter a curfew during Christmas and New Years, Customs and Border Protection (CBP) announced that the application will be merely with local authorities, without affecting the agency's operations on international bridges.
"Any such curfew would be the responsibility of the local authorities. CBP operations are not affected," said a spokesman for the federal agency.
During these days, long lines are expected on the international bridges of families who usually cross the border to spend the festivities with other family members, either in El Paso or in Ciudad Juárez.
On December 16, Ricardo Samaniego, El Paso County judge, issued a curfew during the end of the year holidays, with the intention that people avoid meeting, to mitigate COVID-19 infections in El Paso.
Source: Diario.mx