U.S. Customs and Border Protection (CBP) will resume commercial operations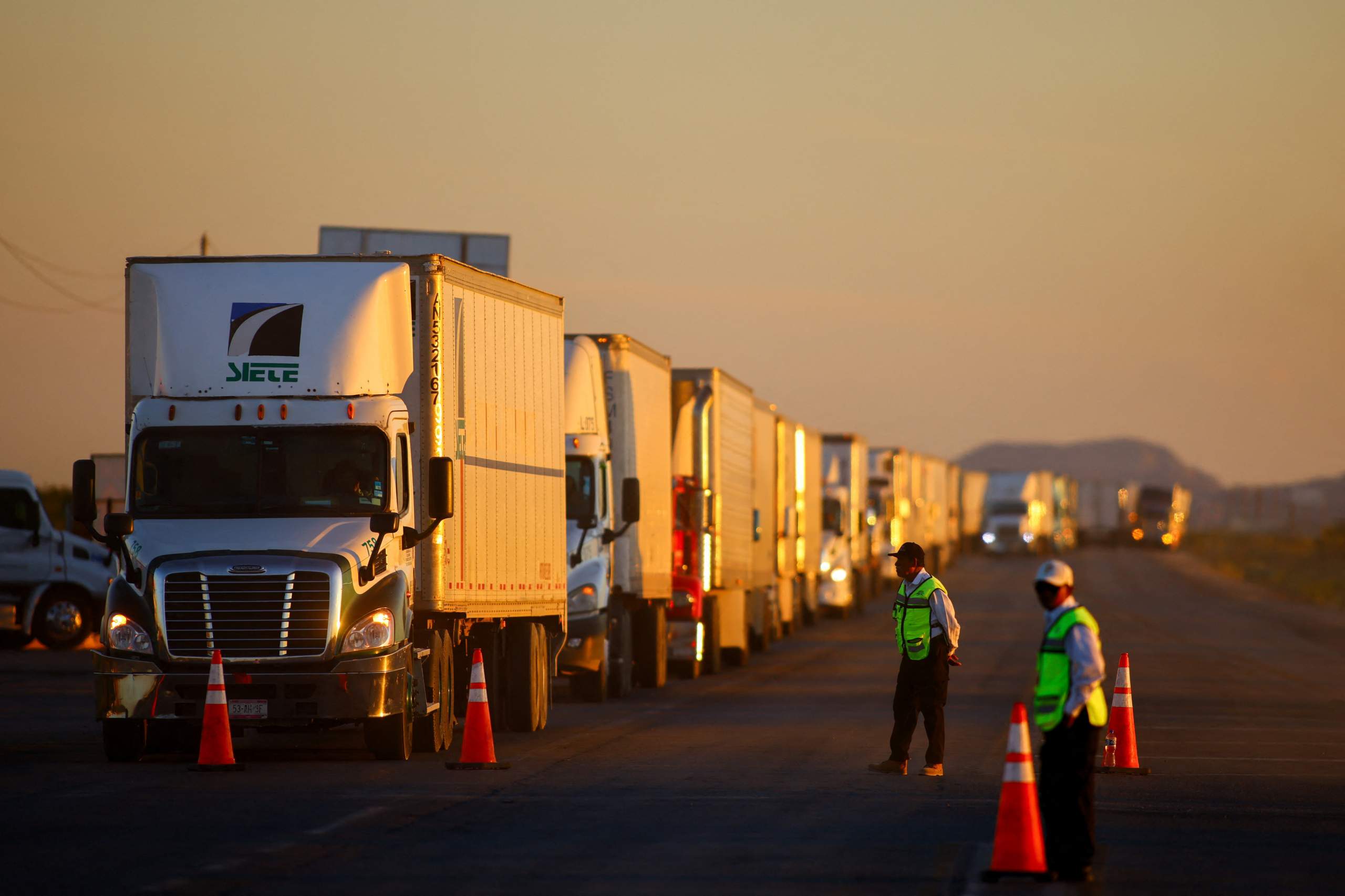 JUAREZ - Starting Tuesday, October 10, U.S. Customs and Border Protection (CBP) will resume commercial operations at the Bridge of the Americas cargo facility on a limited schedule.
After nearly four weeks with dedicated export lanes, CBP reported that the Cordoba-Americas Bridge would be reopened on October 10 on a 6:00 am to 2:00 pm Monday through Friday schedule. U.S. Customs continued to encourage members of the trade community to consider other nearby commercial cargo facilities located at the ports of Ysleta, Marcelino Serna (Tornillo) and Santa Teresa.
The Mexican National Customs Agency (ANAM) confirmed the reopening of the border crossing for the foreign trade community and users in the Juarez-El Paso region.
It was also informed that the hours of operation at Tornillo and Santa Teresa will continue to be extended to guarantee the safe and orderly processing of cargo and meet the needs of the commercial community.
According to the Government of Chihuahua, the accumulated economic losses that were reported in the period from September 18 to October 7 that remained closed, reached 1,683.44 million dollars. It is estimated that a total of 18,915 cargo vehicles have not been able to cross the border into the United States.
According to Sergio Colín, president of the Maquiladora and Export Manufacturing Industry Association (Index) in Ciudad Juarez, it will take between two and three weeks to generate a recovery plan.
The closure was generated after CBP announced that it would assign part of its personnel to process the groups of migrants that continue arriving to the city of El Paso, Texas, however, in addition to this situation, carriers and businessmen have pointed out the meticulous revisions at the border crossing as instructed by Greg Abbott's administration, for which they have requested the intervention of the Mexican government so that through a diplomatic letter the situation can be resolved.
CBP stated that it periodically plans and executes contingency measures to support the agency's overall mission and ensure security. In addition, it will continue to assess the situation and make operational changes as necessary.