Customs in Ciudad Juarez opts for online procedures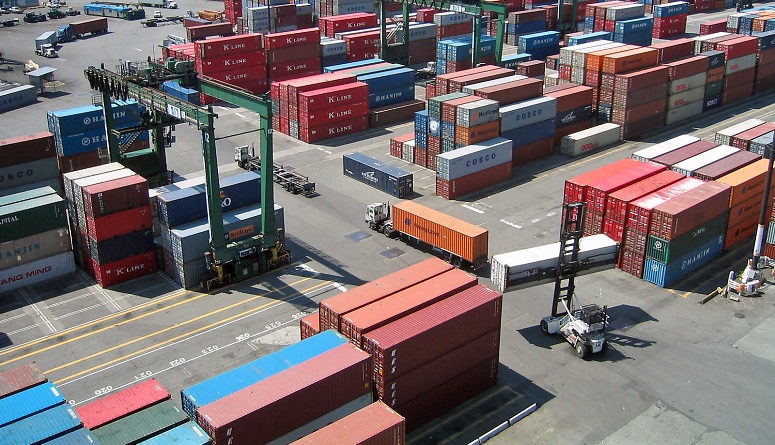 CIUDAD JUAREZ – In the midst of the Covid-19 pandemic, foreign trade operations were forced to strengthen not only their prevention and hygiene measures, but also to adapt and use Internet-based procedures to speed up their processes, explained the Local Association of Customs Agents of Ciudad Juarez.
"Before the crisis, some of the actions taken to prevent contagion were the implementation of mouth guards and even gloves for employees who are on the platform and have to check on shipments," said Luis Márquez Báez, president of the group.
He added that these actions were subsequently reinforced with other measures, such communicating electronically and that procedures that previously were carried out in person, such as authorizations and document delivery to customs, are currently carried out remotely.
Marquez Baez indicated that some of the procedures that have had to be done electronically in order to avoid physical contact, are the delivery of documents such as invoices, changes in the regime of pediments, among other files.
"The meetings that we had periodically to evaluate topics related to foreign trade suffered changes as well, we stopped doing them in a face-to-face way and now we communicate through electronic platforms as required," he said.
Regarding the possibility that many of these actions will continue to be implemented once the coronavirus emergency is over, Márquez indicated that each measure that has been applied should be evaluated in order to know its effectiveness.
"Prevention will always be necessary, the use of mouth guards or the application of social distancing are measures with which we will become familiar because their practice will not be eliminated so soon," he said.
On the other hand, he stated that in the case of digital platforms, it will be necessary to analyze these new schemes to define under which conditions they can continue to be used with the intention of strengthening and speeding up processes.
Source: Diario.mx