Cymmetrik to open a manufacturing location in NM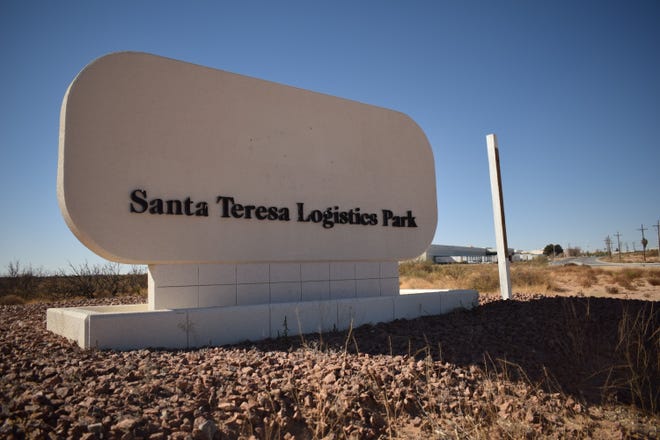 SANTA TERESA — Cymmetrik, a label printing company, is set to open a manufacturing location in the Santa Teresa Industrial area in early 2021.
The family-owned Taiwanese company will join two other Asian companies at the Southern New Mexico Borderplex, becoming the third announced in less than a year.
"It started with these companies being interested in being closer to their U.S. distributors, but being on the border with Mexico is definitely an added asset," New Mexico Economic Development minister, Alicia Keyes.
Cymmetrik joins two previously-announced Taiwanese companies that have set locations in the Southern New Mexico industrial area; Xxentria, which produces galvanized steel and aluminum, and Admiral Cable, which will open a manufacturing location in San Jeronimo, Chihuahua and a corporate office in Santa Teresa.
"One of the things that companies are taking advantage of is our strategic location. And that comes with a lot of logistical and transportation advantages that help them make business," said Melina Allen, interim president of New Mexico Partnership.
New Mexico Partnership acts as the marketing and recruiting arm for the New Mexico Economic Development Department.
Source: Las Cruces Sun News