Dachser Expands Charter Activities to Include LATAM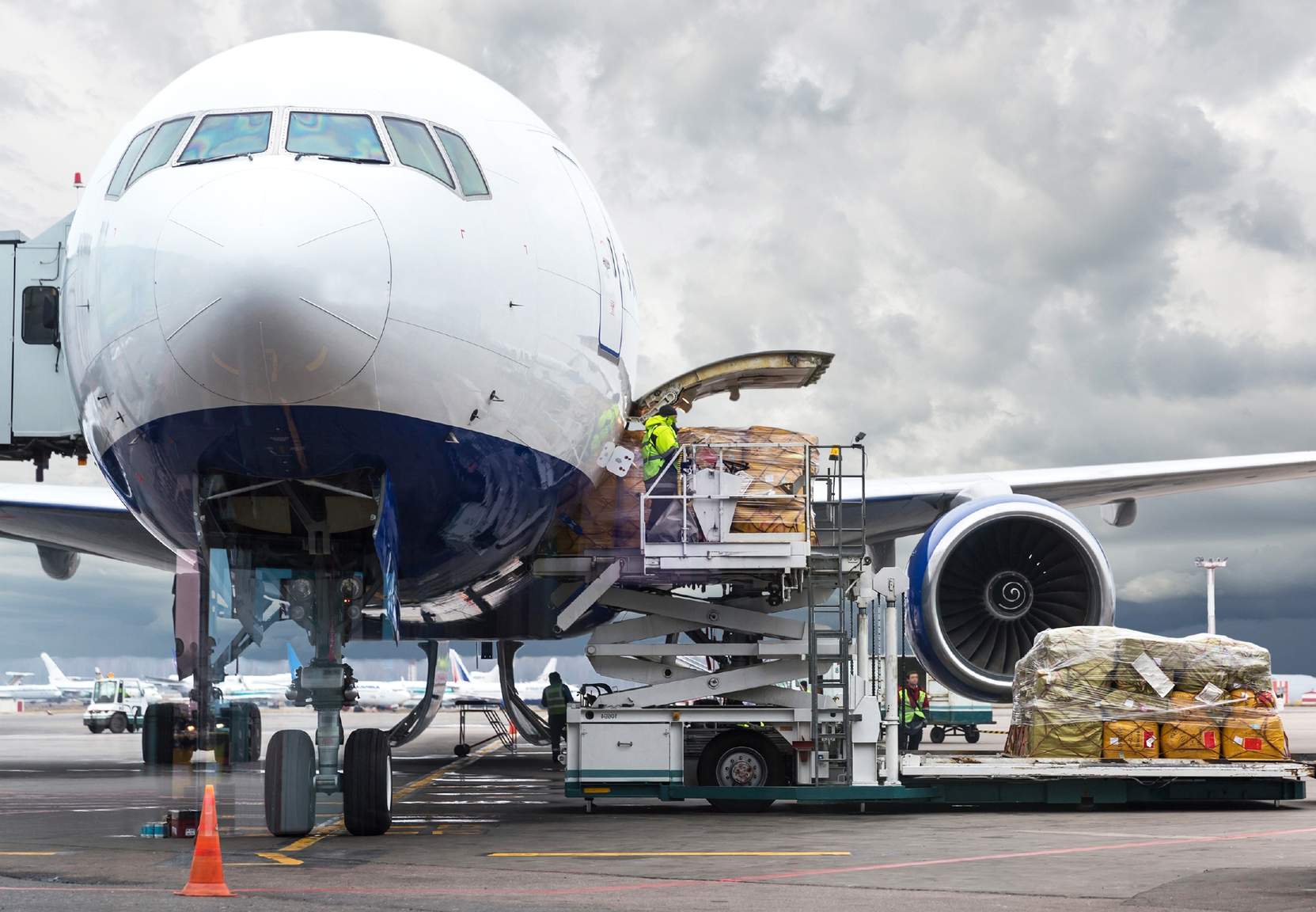 MEXICO CITY – In June and July, Dachser Air & Sea Logistics organized eight flights from Hong Kong to Mexico via Canada. The new charter service offers customers additional, reliable capacity and is supposed to be continued in August.
Serving the route from Hong Kong to Mexico City with a stopover in Vancouver is a repurposed Boeing 777C passenger aircraft, which offers additional space for freight on the upper deck. In addition to the new service to Mexico, Dachser's charter program also offers regular full and partial charter services all year round for the routes Hong Kong–Frankfurt, Frankfurt–Chicago, and Shanghai–Frankfurt.
"Apart from a brief drop in March, the air freight market is on a stable uptrend, which is reflected in consistently high demand," says Timo Stroh, Head of Global Air Freight at Dachser. But fluctuating capacity and a high-rate level have ensured that the situation remains complex. "Since we expect it'll be a long time before belly capacity goes back up, charter activities are and will remain crucial if we are to offer our customers stable network capacity and reliable transit times," Stroh adds.
In the first half of 2021, Dachser carried out more than 100 charter activities, regularly serving 12 different departure airports and 15 different receiving airports.
Source: Dachser press release