Dachser Mexico transports critical cargo automotive supplies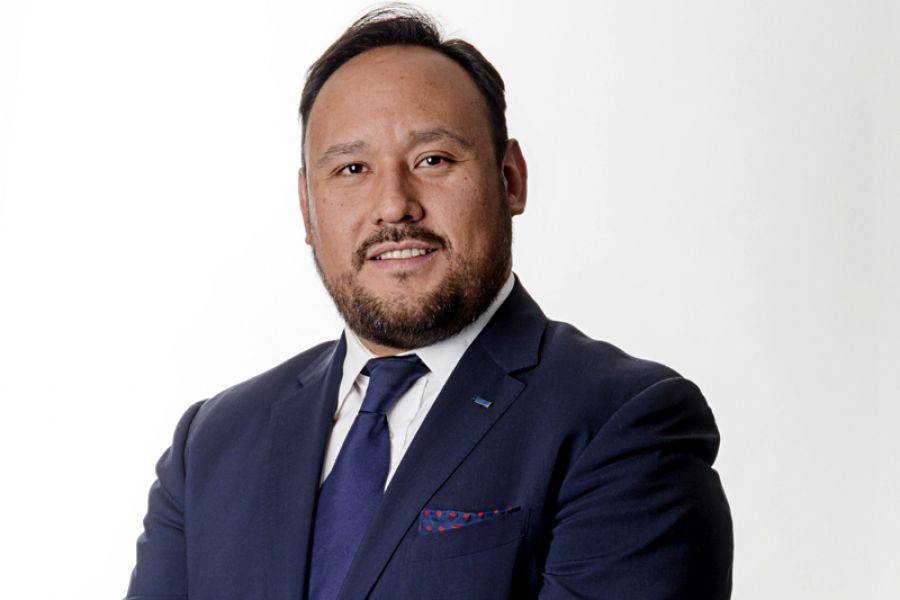 MEXICO – Dachser México recently took advantage of its Critical Load service to move critical automotive supplies 360 kilometers in four and a half hours; this with the aim of avoiding a work stoppage in the production line of US $ 3,000 per minute for its client.
A trip from the production center in Celaya to the plant of a world-renowned automotive manufacturer on the outskirts of Mexico City typically takes five to six hours by land. This is why Dachser México moved part of the cargo in a helicopter in order to provide a more efficient and faster mode of transportation.
The goal was to transport 120 boxes of essential automotive supplies (more than 780kg), to the client's production plant on the outskirts of Mexico City. The customer urgently requested that this cargo shipment be delivered to the end customer in the most fluid manner possible; which made it even more challenging due to the current pandemic and the security protocols that it demands.
In order to mobilize these supplies urgently and avoid work stoppages, the company decided that the most efficient way to do so would be through an Airbus EC145 passenger helicopter; With a weight limit of 600kg, the excess and less urgent cargo was moved overland to prevent the lease of another helicopter and was added to production immediately.
"Dachser México's Critical Cargo service offers high priority logistical support for last minute deliveries and express cargo deliveries. The experienced team at Dachser Mexico can quickly assess a critical situation, identify alternative transportation, and implement a delivery solution that addresses customer concerns about cost and time. Dedicated for shipments that are highly dependent on delivery times, Dachser Mexico's Critical Cargo service ensures that urgent deliveries are made in a timely and reliable manner, "said Dachser Mexico managing director, Edgardo Hamon.
Through its Critical Cargo service, Dachser Mexico determined the fastest air route to ensure that major supplies were delivered quickly. This service was specifically designed to meet the unique requirements of a fast-paced automotive industry, thus offering rapid response, comprehensive support, and full transparency to meet high-priority delivery deadlines.
Source: Cluster Industrial