Daikin to invest US$230 million in San Luis Potosi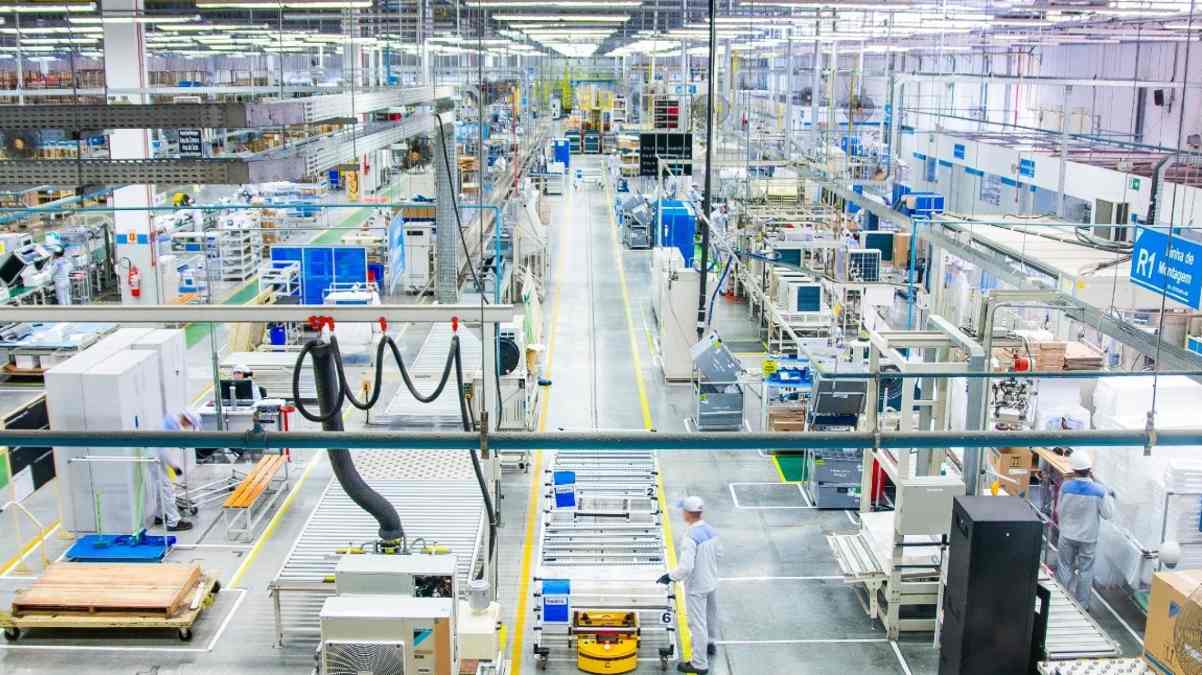 SAN LUIS POTOSI – Daikin Industries announced that it will invest around US$230 million to build a Mexican plant of energy-efficient air conditioners in order to supply the U.S. market.
The facility would start operations in 2024 and will employ 2,000 people. Until a few days ago, Daikin, was defining the location of its new plant in Mexico between Nuevo Leon and San Luis Potosi, however, the governor of the state of Potosi confirmed that the company decided to enter the Bajio state and will place its first stone in the next 60 days to begin construction.
The annual manufacturing capacity will reach around 1.5 million units per year. It will operate in conjunction with a production center in the Houston area; with this, Daikin will increase its capacity to supply air conditioners to North America by almost 30%.
Daikin is expanding its capacity to meet the anticipated increase in demand for energy-efficient units in the United States following President Joe Biden's return of the country to the Paris climate agreement, and is expected to phase in stricter energy regulations for air conditioners, an area in which the U.S. has lagged behind other nations.
The approximately 70,000-square-meter Daikin plant in San Luis Potosi, will produce two main types of products for the U.S. market. One will be central air conditioning systems that use inverters for precise control of motor rotation speeds. These can reduce carbon dioxide emissions by 20-30% compared to models without such inverters.
Daikin will also sell indoor air conditioners that are popular in Japan. Demand for such units is starting to increase in the U.S. as people add home workplaces to their homes to accommodate post-pandemic era work arrangements.
Units to be produced in Mexico are currently shipped to the U.S. from factories in Thailand and other parts of Asia. But shipping has come to account for more than 20% of the total cost, according to the model, prompting the company to choose nearshoring and take advantage of the logistical proximity. With the Mexican plant, Daikin can achieve stable supplies at a lower price. Delivery time can be reduced by 80%.
In addition, Mexico is home to a large number of air conditioning component suppliers, as well as automotive suppliers that manufacture plastics that can be used for AC equipment. Daikin will build a local supply chain that is less exposed to global disruptions.