Daimler opens new corporate in Santa Fe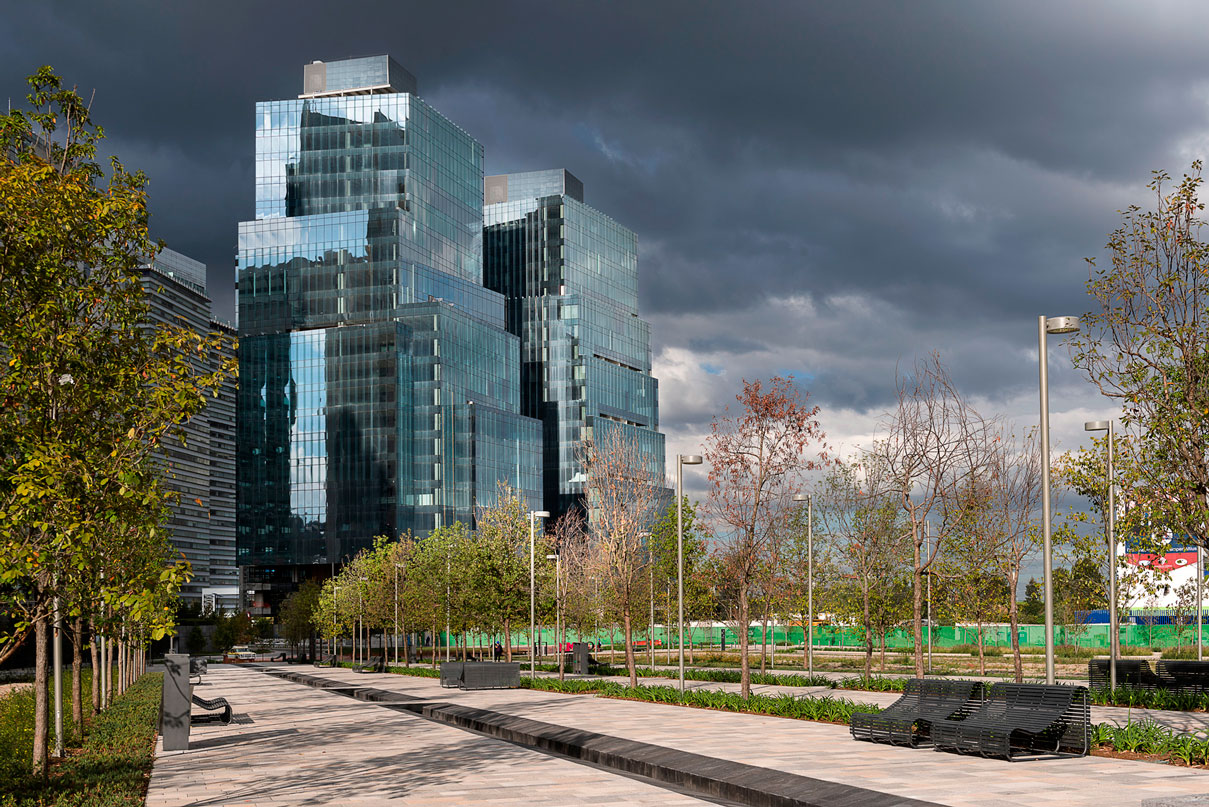 MEXICO CITY —Daimler Group announced the change of its operations center to the Downtown Santa Fe building, in Mexico City, a change that responds to the increase in its workforce.
Daimler's new home has been certified as LEED (Leadership in Energy & Environmental Design) which means that the property is a leader in location, transportation, sustainability, efficient use of water, energy and security systems.
In addition, it has spaces equipped with technology for the development of daily tasks and satisfying new forms of collaboration and company culture.
Among the business units that will be located on this building are Daimler Financial Services, Mercedes-Benz Buses, Mercedes-Benz Autos y Vanes, Daimler Trucks, Daicom and Daimler Mexico.
In Mexico, Daimler has more than 7,500 employees, distributed in four production plants located in Aguascalientes, García, Saltillo and Santiago, an International Parts Center in San Luis Potosí and this new building in the capital of the country.
Source: Transportes y Turismo