Daimler relocates production of 300 components to Mexico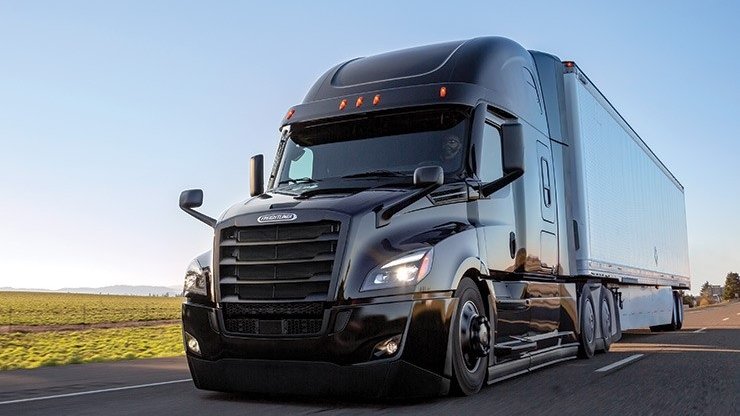 GARCIA, NL – The effects on the global supply chain led Daimler to relocate 300 of its chassis components to Mexico at its plant in Garcia, Nuevo Leon, in order to replace imports.
Alexandre Nogueira, CEO of the company, said that these inputs were mainly imported from Brazil, followed by some European countries and the United States, however, through its engineering network of local suppliers, it managed to bring them closer to its value chain in the country.
He added that the increase in raw materials, as well as the increase in transportation costs, were other factors that motivated the company to be more "flexible", since it aims to increase its production.
"We have a very ambitious production plan for this year, and in order to comply with this plan, the supply chain is constantly impacting us; therefore, the most important thing in this process is to be flexible," he said.
For his part, Raul Gonzalez, director of sales, marketing and after-sales of Mercedes-Benz Mexico Buses, emphasized that the company now has an integrated production, with its own engines, transmissions and axles, which has allowed it to overcome challenges, such as rising inflation.
"Having such an integral and vertical product allows us to absorb these impacts that we have had," he said.
They added that, although they have had delays in only 10 percent of deliveries to their customers due to disruptions in the supply chain, engineering and the constant search for solutions have been fundamental in order to prevent it from being seriously affected.
Source: MILENIO