Daimler Trucks introduces its new DD15 GEN 5 engine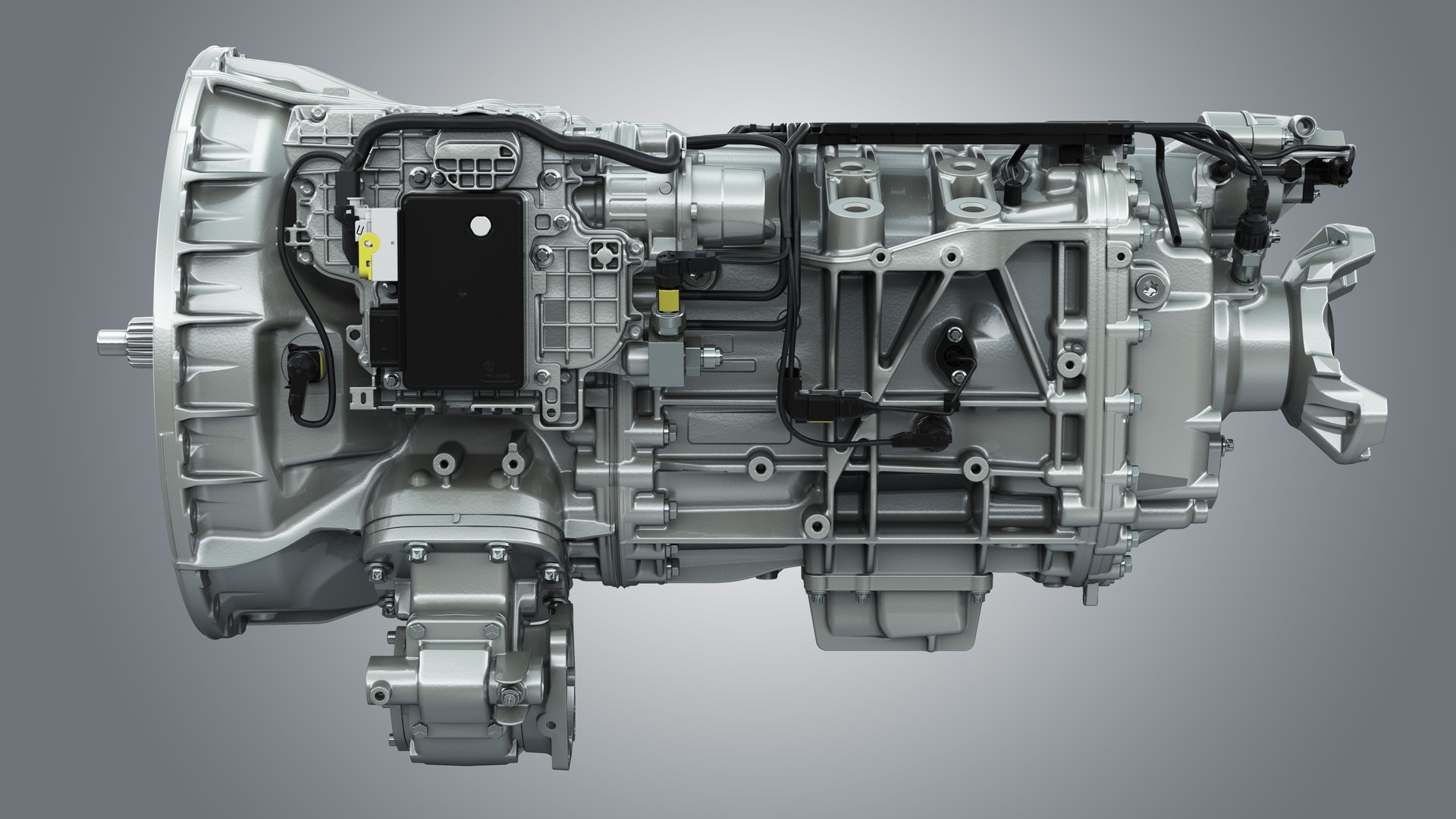 MEXICO – Daimler Trucks Mexico, a world leader in the production, manufacture and marketing of trucks and tractor-trailers of the highest technology, presents the new DD15 GEN 5, the most advanced engine in the market, backed by the cleanest technology, being the first commercial vehicle manufacturer to comply with the EPA10 GHG21 emissions regulation.
"Currently, Daimler Trucks Mexico has 34.5% market share and we are the leading brand in class 6-8, thanks to the fact that we have the broadest and most advanced product portfolio," said Marcela Barreiro, President & CEO of Daimler Trucks Mexico.
She added that the integration of the new DD15 Gen 5 engine with the new DT12 C&D BOX transmissions will provide our customers and operators with the best integrated Detroit brand powertrain in the market, which will provide a substantial improvement in performance and fuel efficiency in our Cascadia units, which together with the Detroit Assurance 5.0 system will make up the vehicle with the most robust safety suite in the Mexican market.
The fifth generation of engines that the automaker will now offer to the Mexican market and customers, presents more than 100 improvements in the design of the components, the result of three years of technological developments that translate into fuel efficiency, performance, durability and reliability that, together with a new post-treatment system, reduces its dimensions, complexity and weight.
For the development of this innovation, product validation tests were conducted in the North American market, totaling more than 25 million kilometers for three years and, specifically in Mexico, it has three Alpha Truck units that were deployed at the beginning of 2021, which have accumulated 36,800 km and have strengthened customer confidence in the brand and products.
Source: Daimler Trucks Mexico press release