Daimler Trucks North America restarts operations in Mexico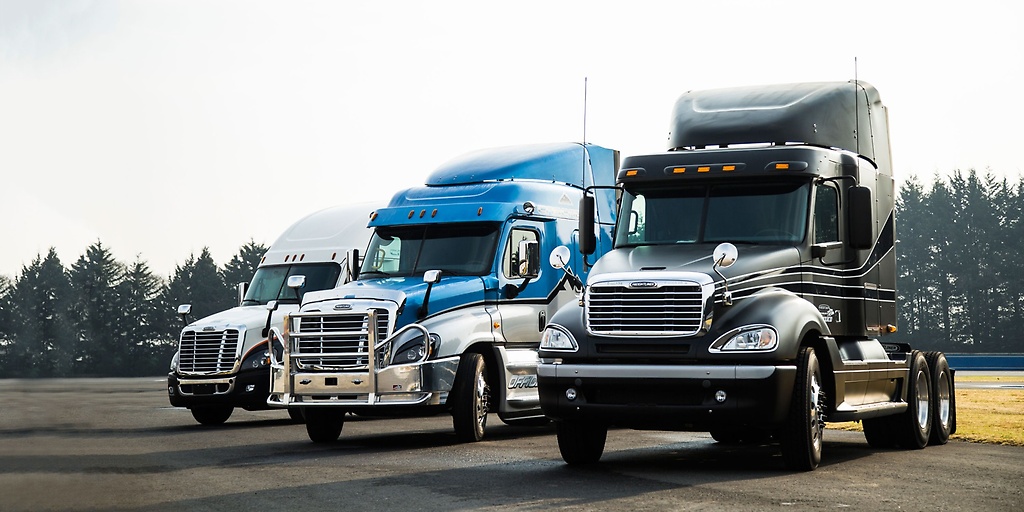 MEXICO – Almost three months after suspending manufacturing operations, Daimler Trucks North America has reopened its nine manufacturing plants in North America, including the Saltillo and Santiago plants in Mexico.
The Saltillo and Santiago plants are strong nodes in DTNA's production network and help maintain truck manufacturing for export to the 35 countries where DTNA sells commercial vehicles. Daimler's supply chain relies heavily on the United States and Mexico for all new truck manufacturing in North America, with components and assemblies crossing the border in both directions.
DTNA implemented universal safety protocols along with measures for each facility within its network to make workspaces as safe as possible and fully comply with all federal, state, municipal and local regulations.
At all of its facilities throughout the United States and Mexico, DTNA has also established local task forces comprised of plant leaders and union representatives to routinely evaluate and adjust their protocols.
Among the security measures implemented are standardized cleaning regimes, redesigned workflows in compliance with social distancing, redesigned plans for common spaces, temperature control and health questionnaires for employees and visitors, as well as frequent communication with the employees.
Although the facilities in Mexico did not open for full production until June 1st, following the precedent of other locations in the United States, operations in Santiago and Saltillo reopened for employee training, testing of safety protocols and limited production as of May 18th, after receiving federal government certification.
Source: Cluster Industrial